Land-based facility greenlit and will produce three million fish per year to supply Cooke's 13 fish farm sites in Nova Scotia, Atlantic Canada.
CBC reports that Cooke has been granted a provincial 10-year licence for a land-based hatchery, through its subsidiary Kelly Cove Salmon.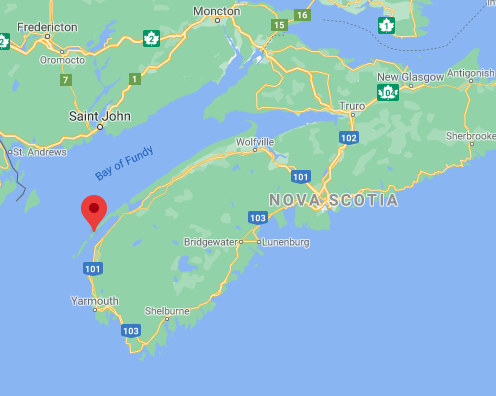 The licence was approved by the Nova Scotia Department of Fisheries and Aquaculture.
It was reported in January that Cooke had submitted the project, which will be based in Centreville, Digby Neck, to authorities for public consultation.
At the time, Cooke said that construction is expected to take three years if approved.