Falklands could potentially support 200,000 tonnes of salmon annually, according to submitted various studies. 
Falklands Radio reports that UK-based MacAlister Elliot and Partners has been appointed to evaluate monitoring and licencing requirements for near-shore aquaculture in the Falklands.
SalmonBusiness reported in 2018 that the South Atlantic archipelago was looking into preliminary studies into salmon farming on its shores. Back then, the Executive Council of the Falkland Islands worked with the Danish company Pisco, to evaluate whether conditions in the Islands would be adequate to support the development of industry there.
In 2019, Pisco joined with Falkland Islands frozen seafood producer and exporter Fortuna to create Unity Marine, a locally-based company that proposes to own and operate the salmon-farm.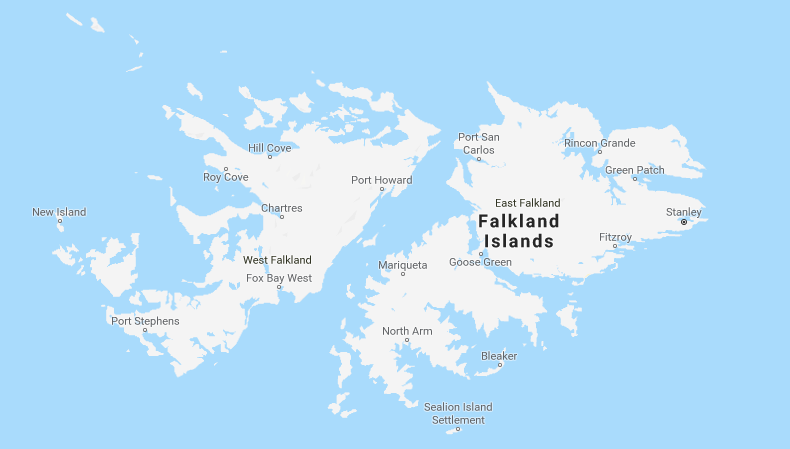 Unity Marine believes that the Falklands could support 200,000 tonnes of salmon annually and submitted various studies to the government in March 2019.
The new approach was the recent appointment of MacAlister Elliot and Partners (MEP), as the government said it didn't have the in-house capacity to fully assess the proposal.
Founded in 1977, MacAlister Elliott & Partners (MEP) has advised on many fisheries and aquaculture and fisheries projects across the world.
"The company has been appointed to ensure the Falkland Islands Government has robust information including an evaluation of regulatory, licencing, control, and monitoring requirements for an aquaculture sector," said Falkland Islands Director of Natural Resources Dr Andrea Clausen.
The majority of the work will be done over the next 12 months. "At this time there is no firm date for when FIG will be in a position to make a decision on whether to pursue large-scale industrial aquaculture," Dr Clausen added.
The last time salmon farming research occurred was in 1986 at the second-largest settlement on West Falkland, Fox Bay. During the Falklands War, Fox Bay was occupied by Argentine troops but was liberated by HMS "Avenger" and Royal Marines from the light infantry 40 Commando unit on 15 June 1982.