The Norwegian Directorate of Fisheries's vessel "Eir" has arrived at Grieg Seafood's avalanche-stricken site.
No one was injured when an avalanche hit parts of Grieg Seafood's fish farm in Stjernøya, Finnmark, Northern Norway, on Monday. But it is still uncertain whether fish have escaped.
A total of 1.2 million fish were at the site at the time of the incident, and Grieg Seafood has submitted an escape notice to authorities.
In 2018, after two major landslides at the same location, a mountain safety company stated that: "If the site is to stand where it stands, there will most likely be avalanches there later as well." Grieg Seafood has informed SalmonBusiness that the site will actually be moved in the summer.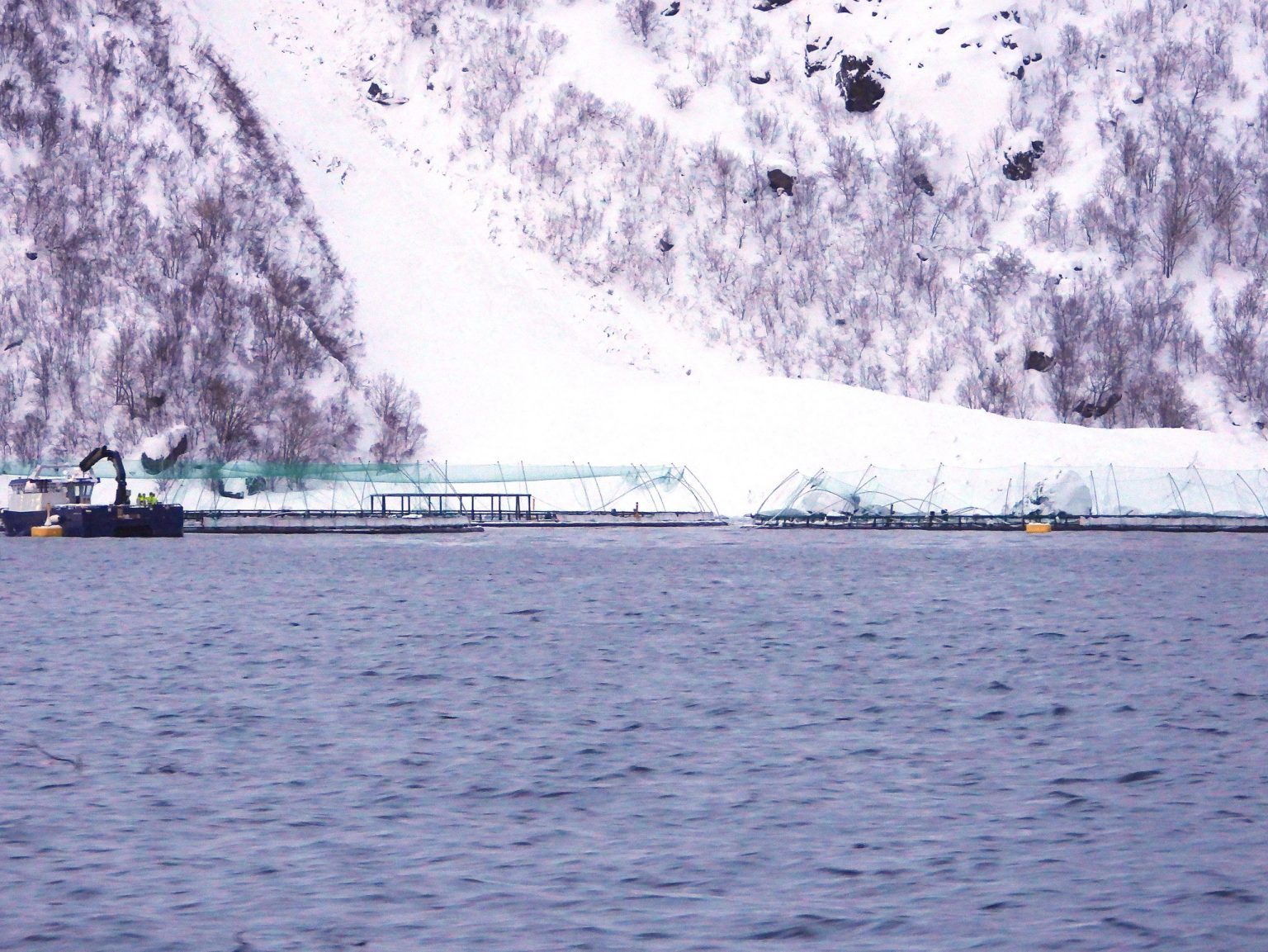 But on Monday, the salmon farm was hit by another avalanche. According to the Directorate of Fisheries, parts of it are believed to be damaged. "Supervision will be carried out when it is safe to move at the site," the Directorate of Fisheries said in a press release.
The Directorate of Fisheries' vessel "Eir" was on Monday redirected to the site. The vessel is equipped with a drone, which can be used for inspection if necessary.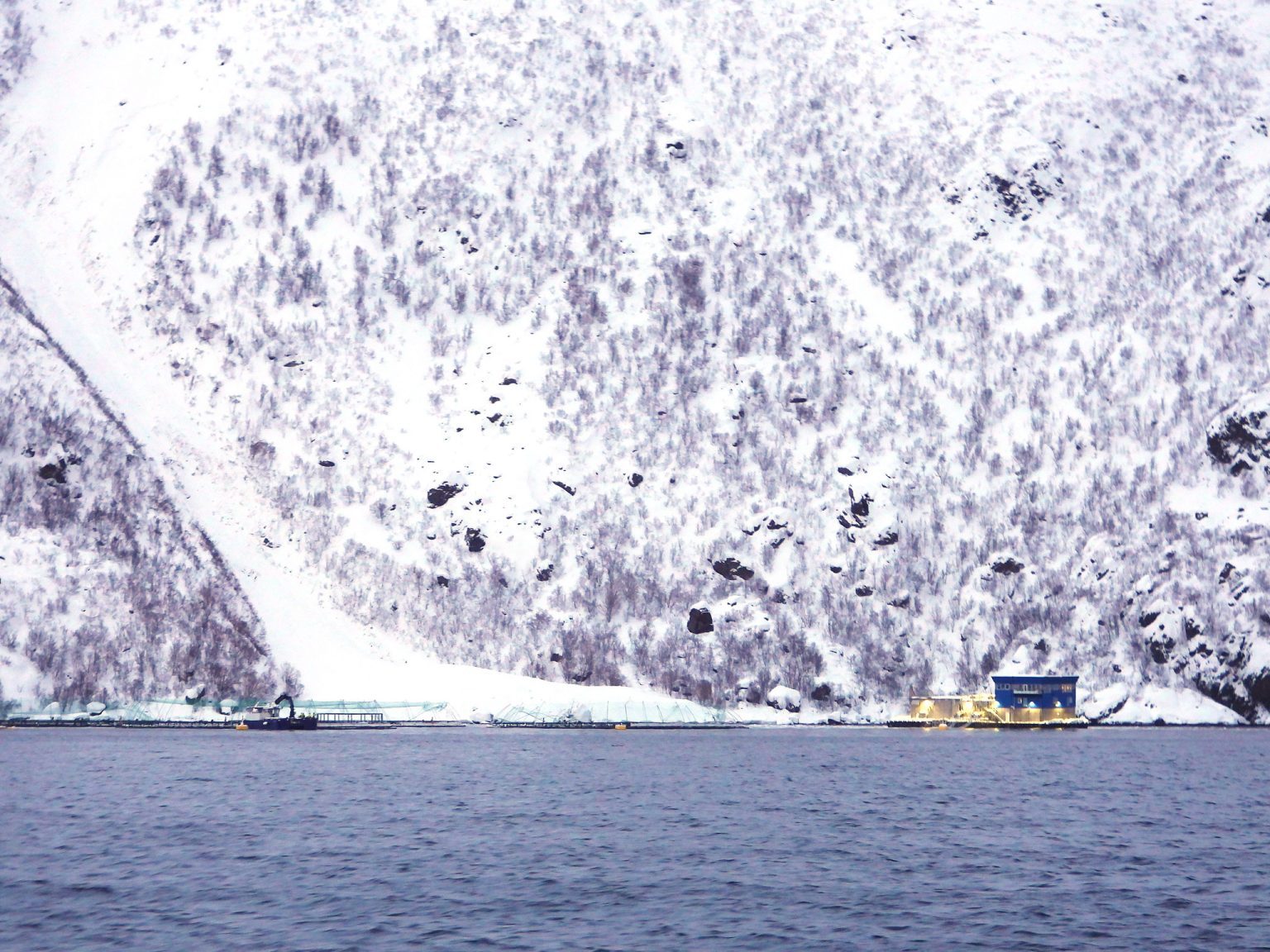 'Due to bad weather (snow showers and wind), we can't get the drone today. "Eir" is on-site, but it moored and is waiting for daylight for further work tomorrow morning," wrote Directorate of Fisheries communications adviser Vegard Oen Hatten in an email to SB on Monday afternoon.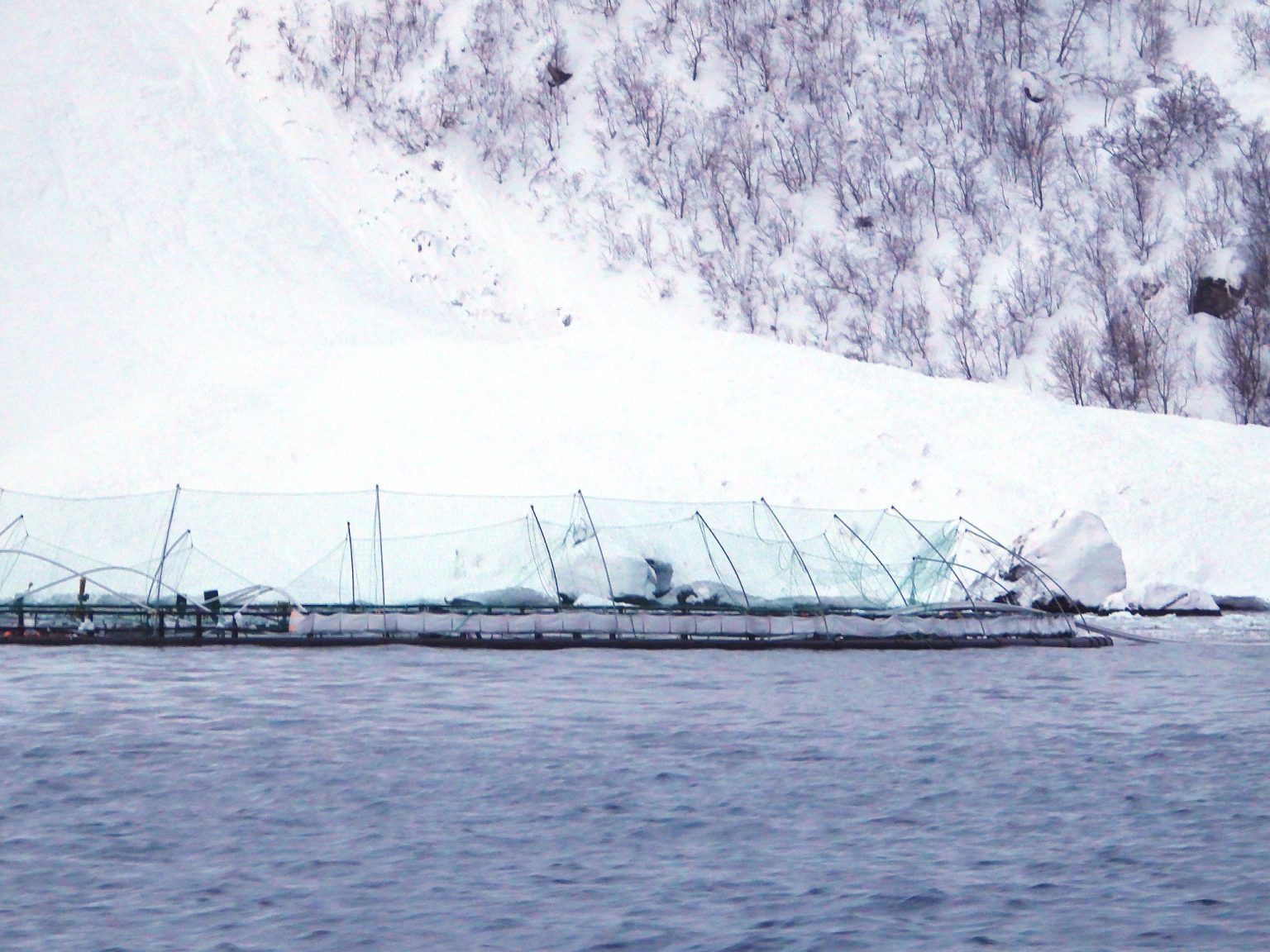 Grieg Seafood has stated that they are working to get an overview of the situation, and will return with more information later.