The old shareholder has taken over the tried and tested supplier company.
"Hoseth Holding has bought Stranda Prolog's assets," Klaus Hoseth told SalmonBusiness.
The Stranda Prolog manager will be in charge of the company, which had to file for bankruptcy on 5 September .
"This means that we aim to start production again in Kristiansund from the beginning of October. And the first thing we want to do is make contact with all our customers, ongoing projects, and likewise with all our partners. So that's the job so it starts now."
Possibilities
It is a tired, but clearly relieved Hofseth who spots this.
"We are happy that we have come this far and that we were given the opportunity to get started again."
"What did you pay for the assets?"
"It will eventually become public. I don't want to say it right now, but it will become public when it becomes public," Hoseth said.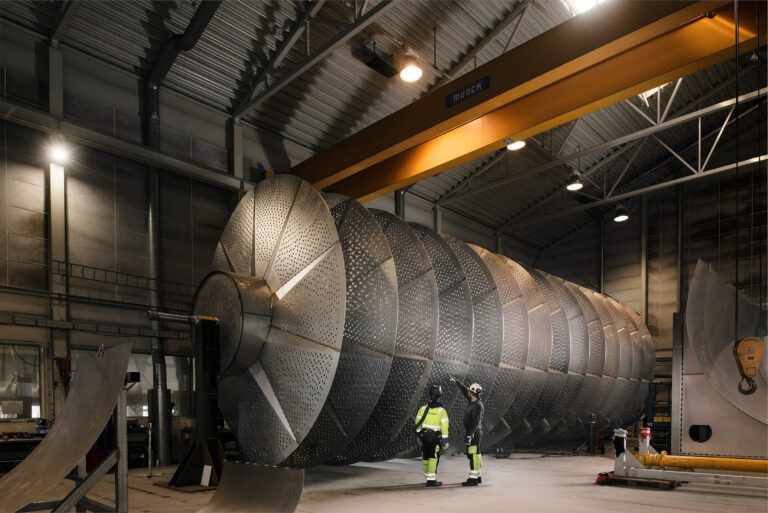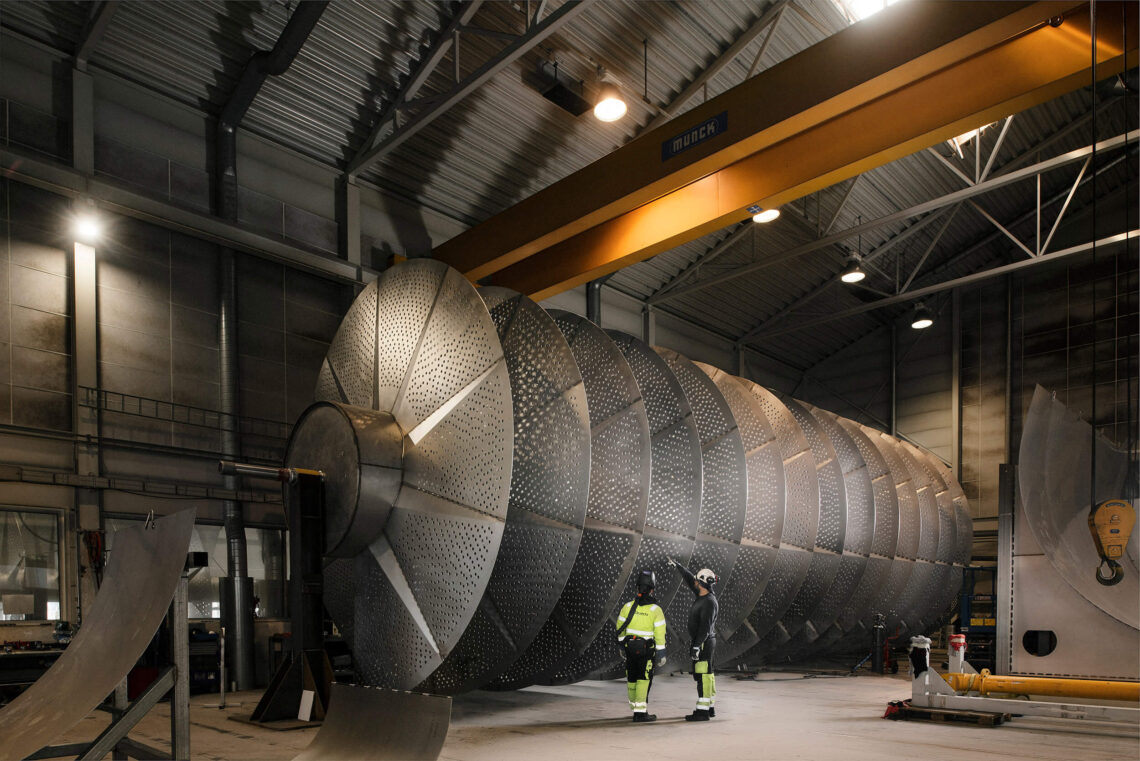 "But initially we will buy it alone. There is quite a bit of urgency when such processes take place. And for our part, it was not something we were prepared for when it happened. There was no Plan B. It suddenly stopped. So it takes time to get an overview of all the things. We have not entered into an agreement with several owners. It is a job that we will seek to work with collaborative partners, and see if there are any strategic things we can do in connection with such a start-up."
Collaboration
He makes no secret of the fact that it has been a lead-heavy period.
"For my part, I went into it… I started the process with a sick leave. So it was quite simply a tiring period for the employees and us, Jacob (Hoseth) and me, who were the main owners of the old company. And throughout the process we have had a good collaboration with Marel, and it is a collaboration that we continue to work with."
Read also:  Marel takes a loss of €7 million after Stranda Prolog bankruptcy
"Will Marel continue?"
"To put it that way – we will certainly collaborate. But in what way, we haven't had time to sit down and see how. Now it was mostly about buying the estate. And then we sit down with our partner afterwards and see how we can build the strongest possible company and constellation."
Hoseth emphasized that the holding company will not automatically take over the old order book for Stranda Prolog.
"We do not take over the order book. We must enter into new agreements. There are many things that disappear in such a bankruptcy. Some contracts that the customers let us step into, and then it is simply the case that you have to enter into every single contract with every single customer. What is the best possible way to solve it," he explained.