Salmon to replace mineral extraction.
There's not much reminiscent of fish farming here today. Only a hole in the mountain, which is the entrance to a mine can be seen from Sunnylvsfjorden, Western Norway, which runs into a nearby fjord.
The company Industrimineraler established an olivin mine in 1983. Ten years later, Olivin took over, before North Cape Minerals bought all the shares in 2003. Since 2008, mining has been closed due to the market situation for olivin.
Olivin is one of Norway's most important industrial minerals (about half of the world's olivin production comes from the country) and is mainly used as a slag condition in ironmaking.
100,000 tonnes
It is here, deep in the mountains, the Norwegian serial entrepreneur Roger Hofseth will build the country's largest fish farm, with a total annual production of 100,000 tonnes of salmon.
The company has been named World Heritage Salmon.
"We will build the cleanest fish farm the world has ever seen," Hofseth told the national broadcaster NRK.
He's ready for a billion-dollar investment. It costs a lot, but is cheaper than the alternative, Hofseth said he believes.
"There will be tanks in mountain halls, which are cheaper than steel buildings on land," Roger Hofseth told SalmonBusiness.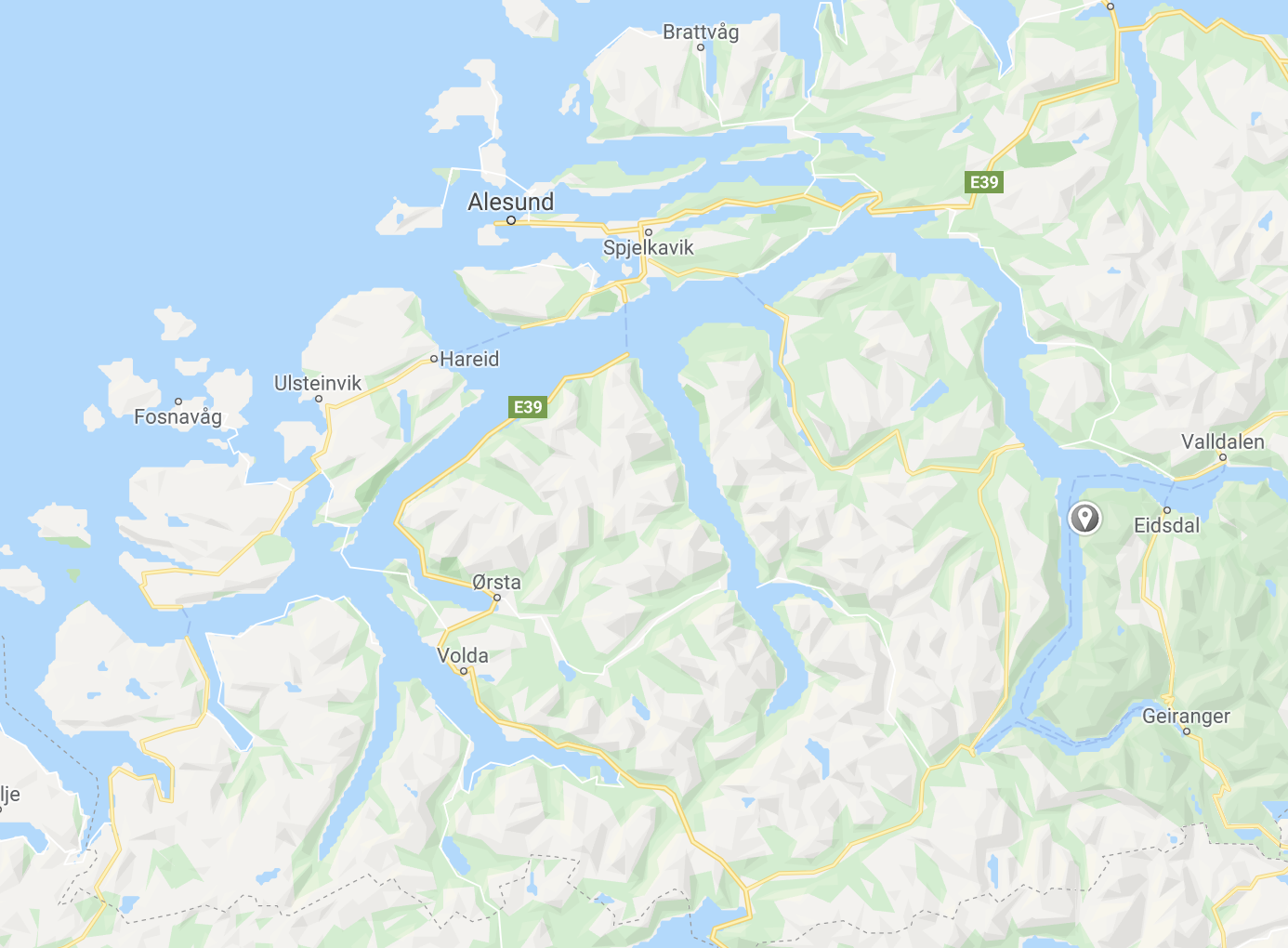 Now he's waiting for a licence.
Political support
If Hofseth succeeds in the plans, he will be able to form the world's six-largest fish farming group.
The initiative has considerable political local support.
"They talk about hundreds of jobs, it's almost like an adventure," said Eva Hove, mayor of Fjord municipality.