From the West and the Midwest to Mowi.
There were cornfields as far as the eye could see. We passed the occasional water tower and fertilizer factory, but mostly it was corn. The highway ran straight through the flat landscape. We drove a newly polished, black-lacquered stretched Lincoln Limousine.
It was undeniably a somewhat absurd picture.
In the limousine, equipped with spacious leather seats and bar cabinets, I sat and talked about everything with Ivan Vindheim. He was new to the job. Came from Deloitte. Two Norwegians far from home. As we drove from Milwaukee to Chicago, we became well acquainted on that trip.
What did we do here?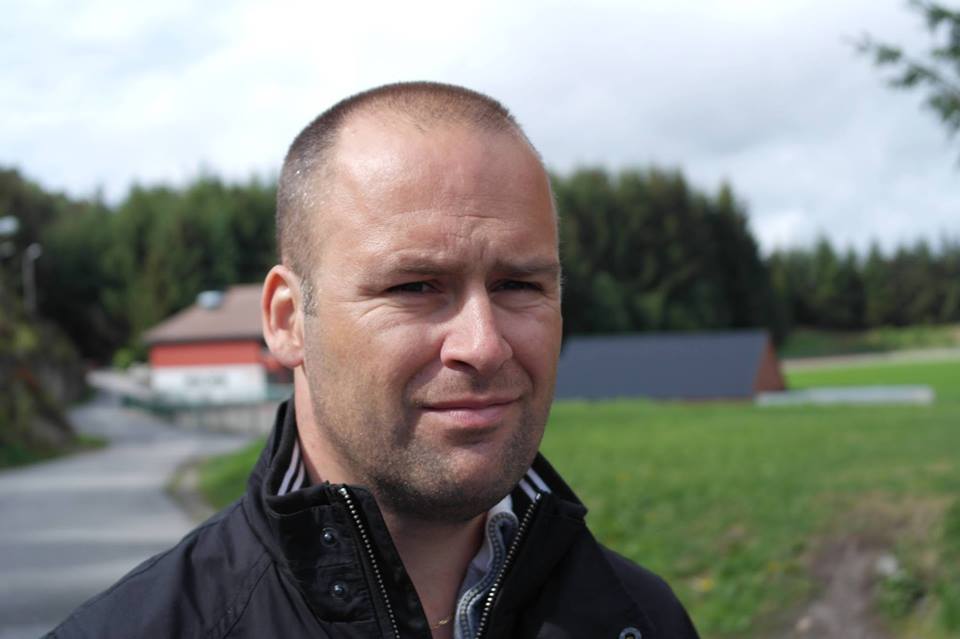 Hostile bid
The backdrop was the hostile bid for Lerøy Seafood Group. Austevoll Seafood had announced "a possible bid" for the company. Shortly after, the stock price collapsed, along with most others, after the Lehman Brothers fell on September 15, 2009.
The job for the investment bank I worked at was tasked, together with Ole-Eirk Lerøy and his newly appointed CFO Ivan Vindheim, to cough up a "white knight". An investor who could buy in and block Austevoll Seafood's acquisition of Lerøy.
Autumn Sale
The same day we landed at Newark Airport just outside of New York, the Nasdaq index plunged nine per cent. It was a tremendous job to persuade someone to put their money here – although it was in all likelihood an imminent acquisition bid for the company.
There were shares on sale – everywhere.
We trawled New York, Boston, Chicago and Milwaukee. Hedge funds, mutual funds and pension funds. A whole week. The feedback was polite but largely definite. "The case seems alluring, but right now there are so many people who want out of funds that we have no money for new purchases."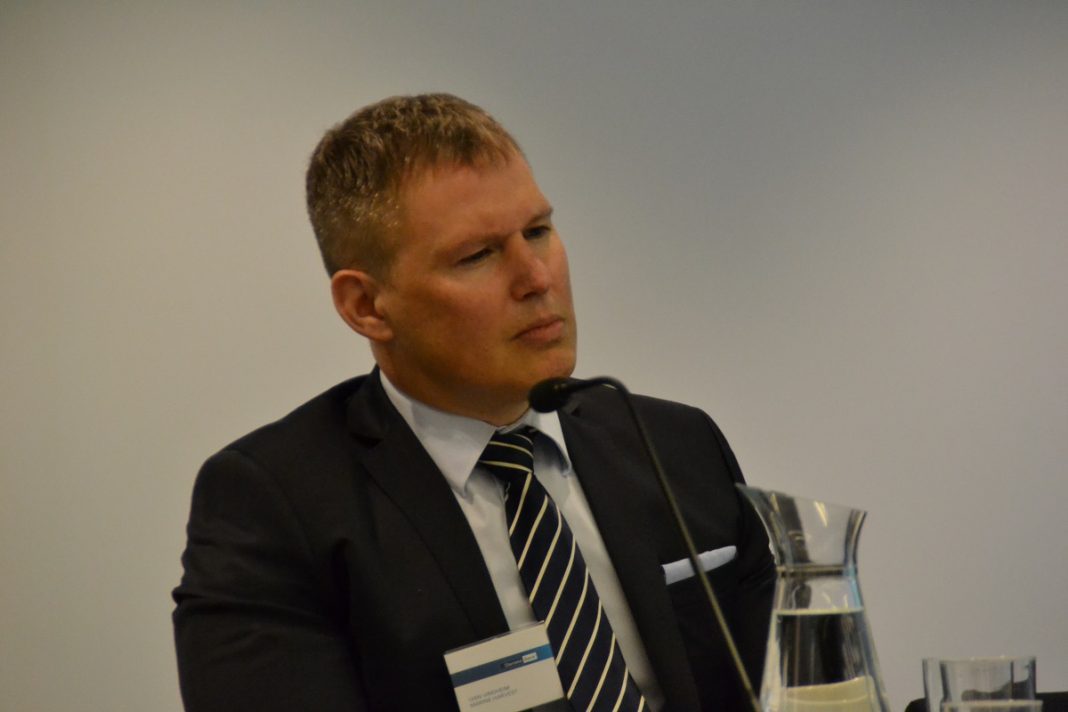 Journeyman trial
Here it was about keeping the shop afloat. And keep the job – also for the asset managers.
It became an instructive test. An uncompromising battle for control and large capital.
But the battle plan didn't hold. Lerøy Seafood Group was taken over by Austevoll Seafood. Vindheim resigned, together with his boss, Ole-Eirik Lerøy. He went to competitor Marine Harvest, also here in the position of CFO.
Salmon giant
In Marine Harvest, which later changed its name to Mowi, the job has been considerably nicer. Vindheim has been central to an offensive effort with the establishment of a feed division, a processing division and a shipping company. He has made multi-million purchases, issued new stocks and convertible bonds at rapidly rising prices. Mowi has become one of Norway's largest companies. Together with former Lerøy directors Ole-Eirik Lerøy, Alf-Helge Aarskog and Ola Brattvoll, Vindheim has surfed at historically high salmon prices and built up a salmon giant.
When Vindheim today enters the CEO's office, it will be his own. It is he who, together with the board, will shape the company's strategic choices in the years to come.
Vindheim takes over a well-maintained house. Mowi as a company is solid, innovative, very profitable and on the right course. He knows it like his own backhand and is therefore well equipped to take over the baton after Aarskog. And, as I know him, I see no reason why he should not succeed in his new job.