There is no longer any doubt that ongoing discussions about the merger of the two listed fish farming companies NRS and NTS are ongoing. The neighbour Salmonor may also become part of the merger.
Rumours of a merger of Norway Royal Salmon (NRS) and NTS have been going on for weeks.
"It has been moving information about this for many weeks. It's amazing that listed companies are doing this," said a source with knowledge of the matter.
Speculation ran even higher after IntraFish (behind paywall) on Tuesday published an article, based on statements from several anonymous sources:
"There is a lot of speculation and rumours about what the structure will be like. Gåsø has a plan. It is very likely that NRS and Midt-Norsk Havbruk (fully 100 per-cent owned by NTS .ed) will come together. They fit well geographically, and there are synergies. I also believe that Salmonor will be part of the new fish farming company," said one source. SalMar is also said to have shown interest in buying Salmonor, they said.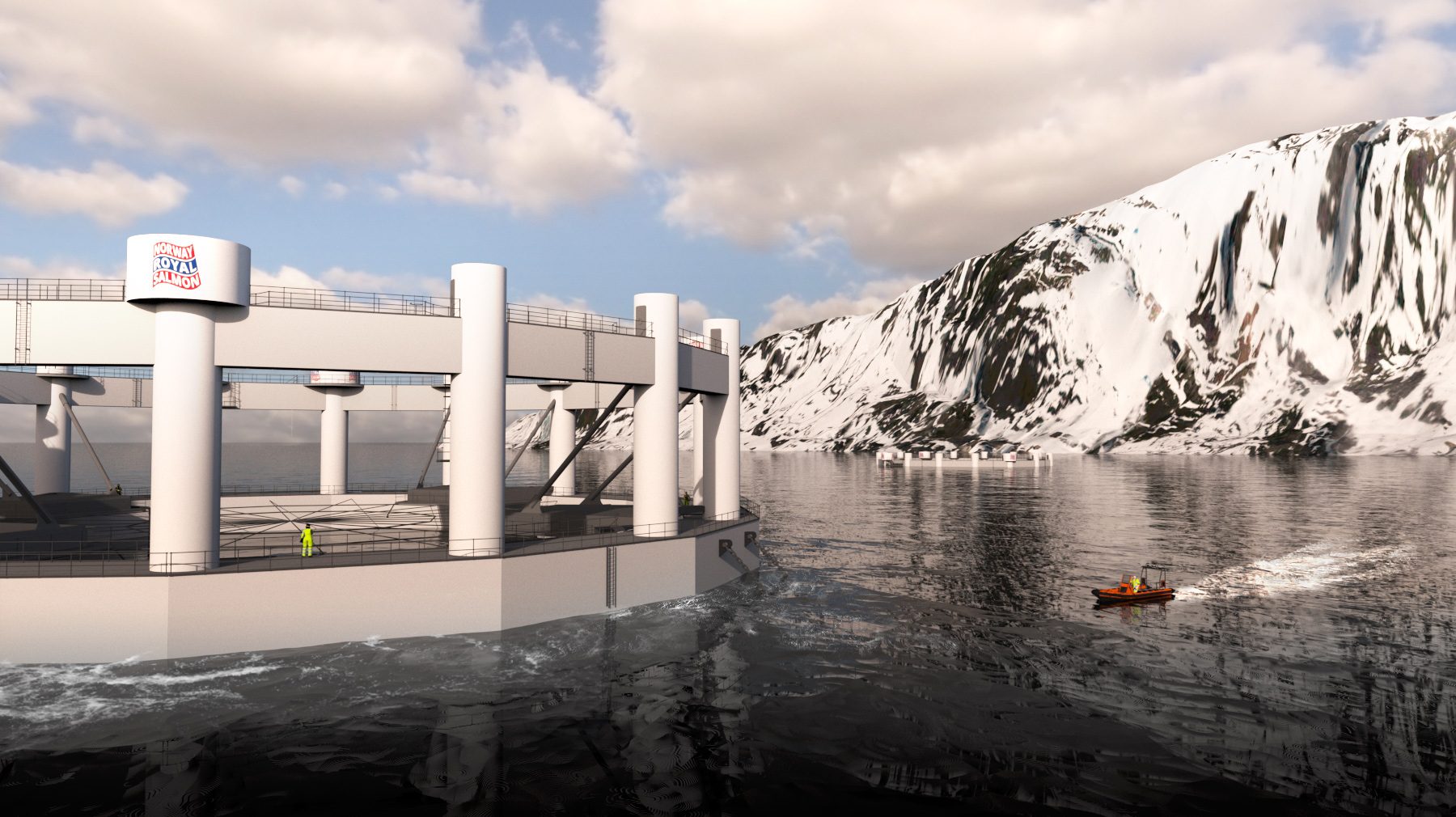 Discussions
The Salmonor rumour has also highlighted by sources SalmonBusiness has spoken to:
"Salmonor's challenge is that they have several miniority shareholders who have been excluded from the discussions that have been ongoing," noted one source.
Eventually the rumours were so loud that NRS and NTS, in a joint-stock exchange announcement late Tuesday night, confirmed them: "Discussions are taking place, but the outcome of these is currently unclear. Any additional information will be published at an appropriate time".
Strong man
With 39 per-cent of the shares in the integrated wellboat and service and fish farming company NTS, Helge Gåsø is the strong man here. NTS has guided a total harvest volume of 22,850 tonnes of salmon, in Norway and in Iceland, in 2020.
NRS, on its part, is guiding a harvest volume of 43,600 tonnes of salmon this year – based on sites in Northern Norway, and Iceland.
NTS owns, via the Frøy Group, 16.2 per-cent of NRS. This makes the company the largest shareholder in the Trondheim-based, company. At the same time, Helge Gåsø holds 29.5 per-cent of the company Havbruksinvest, which owns 9.7 per-cent of NRS and is its fourth-largest shareholder.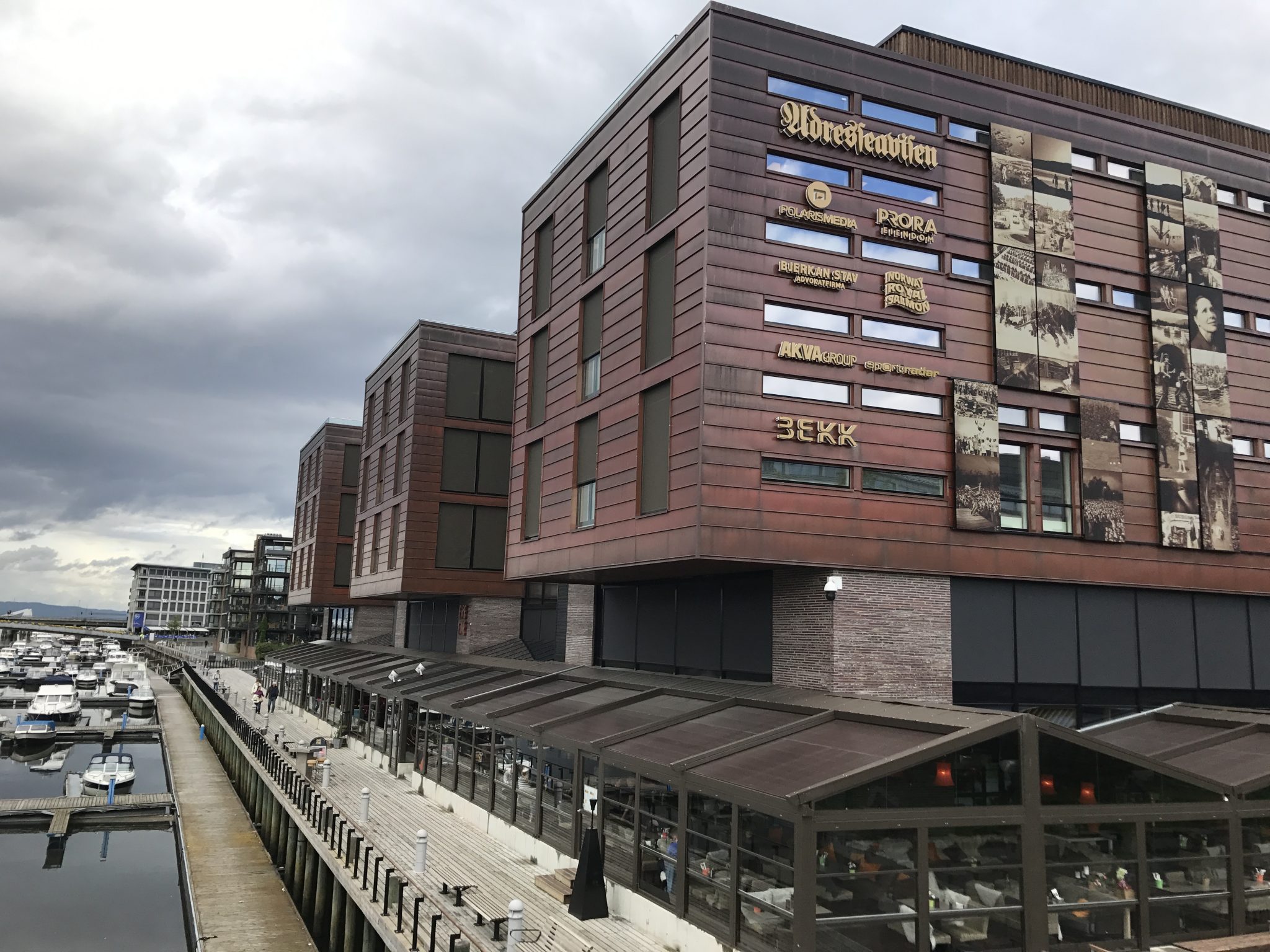 Seeking growth
Gåsø primarily has to be persuasive about the trade deal and the merger between NTS and NRS to the other major owners in the latter, namely Måsøval Eiendom (12.9 per-cent), Norway Fresh (10.3 per-cent), Egil Kristoffersen & Sønner (8.8 per-cent) and Hellesund Fiskeoppdrett (3.8 per-cent).
"What has not leaked is any information about what Helge thinks about Iceland and what he and Lars Måsøval may have discussed. It is natural if the two have talked about a merger on the East Coast, and Lars must have Helge with him to make this work," pointed out an industry source.
It's not a surprise. Helge Gåsø is looking for growth. He's a corporate builder. SalmonBusiness wrote in an editorial piece on the same day that it became known that Gåsø had merged Frøy fleet and its NRS shares into listed NTS: "There is little evidence that Gåsø is satisfied with control in NTS. NTS is a tool to get more, perhaps especially of the NRS shareholding."
While NRS at the close of the stock exchange on Tuesday afternoon had a market capitalisation of EUR 930 million, the equity of NTS is valued at EUR 810 million.
SalmonBusiness has not been successful in getting a comment from neither NTS nor NRS in the early hours of Wednesday morning.