American Aquafarms wants to produce 30,000 tonnes-a-year using closed containment technology.
On Monday it was reported that a new player called American Aquafarms announced plans for a 30,000 tonne-a-year closed pen salmon farm in Maine, USA.
The Nordic company entered into an agreement to purchase the 100,000-square-foot Maine Fair Trade Lobster facility in Gouldsboro, in the Northeastern United States. This is where it plans to develop the site.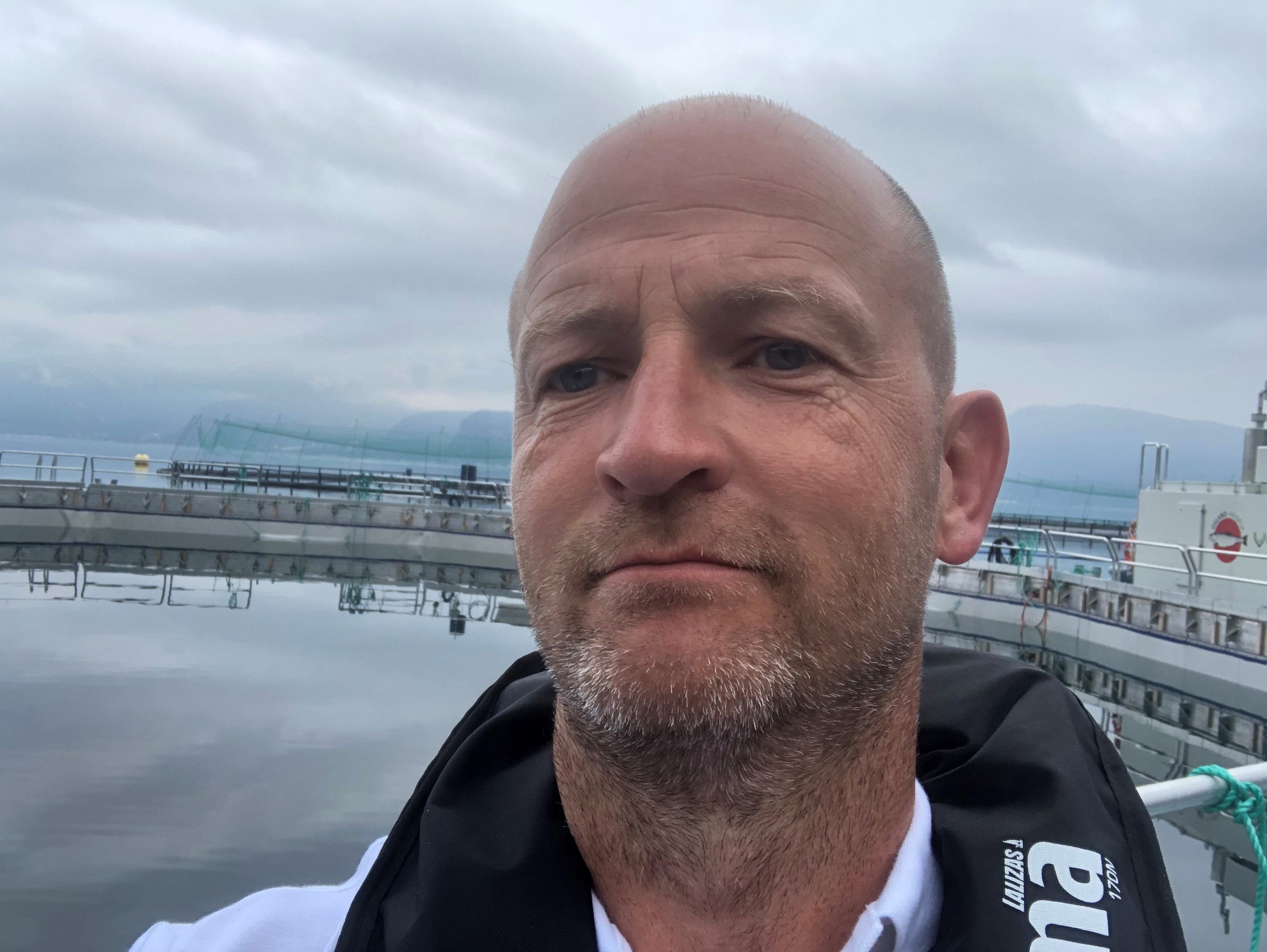 First fish
American Aquafarms' co-founder Mikael Rones told SalmonBusiness that he wanted to start construction in 2021. Rones founded the project in 2019 after the founding of Norcod, a Norwegian cod farm with two facilities in operation where he is no longer involved.
"Our goal is to put the first fish in the sea by 2021/2022," he added.
What are the main barriers to starting a closed containment salmon farm in Maine?
On the permitting process, Rones did not specifically say where they were at but said that it has been a "lengthy process to find locations that meet all our requirements and we have to that end been working closely with local interests to ensure that we consider all the implications for the local communities".
"We have collected a significant amount of data through 2020 and are now satisfied with the results. American Aquafarms intends to develop a State of the art hatchery and processing facility at the MTFL property in Gouldsboro. We are currently studying the operations of Maine Fair Trade Lobster and capacity for additional jobs for the region," he added.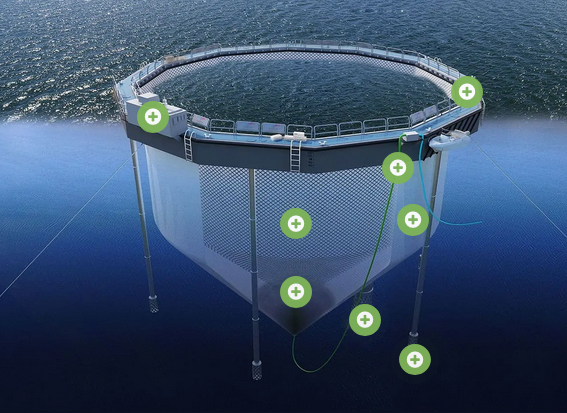 Robust technology
On the American Aquafarms' site, it writes that closed pens are a "proven and robust technology that has been utilised to produce cod and salmon for the Norwegian market and beyond".
"Our new technology addresses major challenges in the traditional aquaculture industry, through the use of an eco-friendly closed pen system that will set a new standard for finfish farming in US," the press release stated.
On what the new technology they are using, Rones said that the company is "working close with international technology providers to ensure that we have the best possible technology implemented to our project".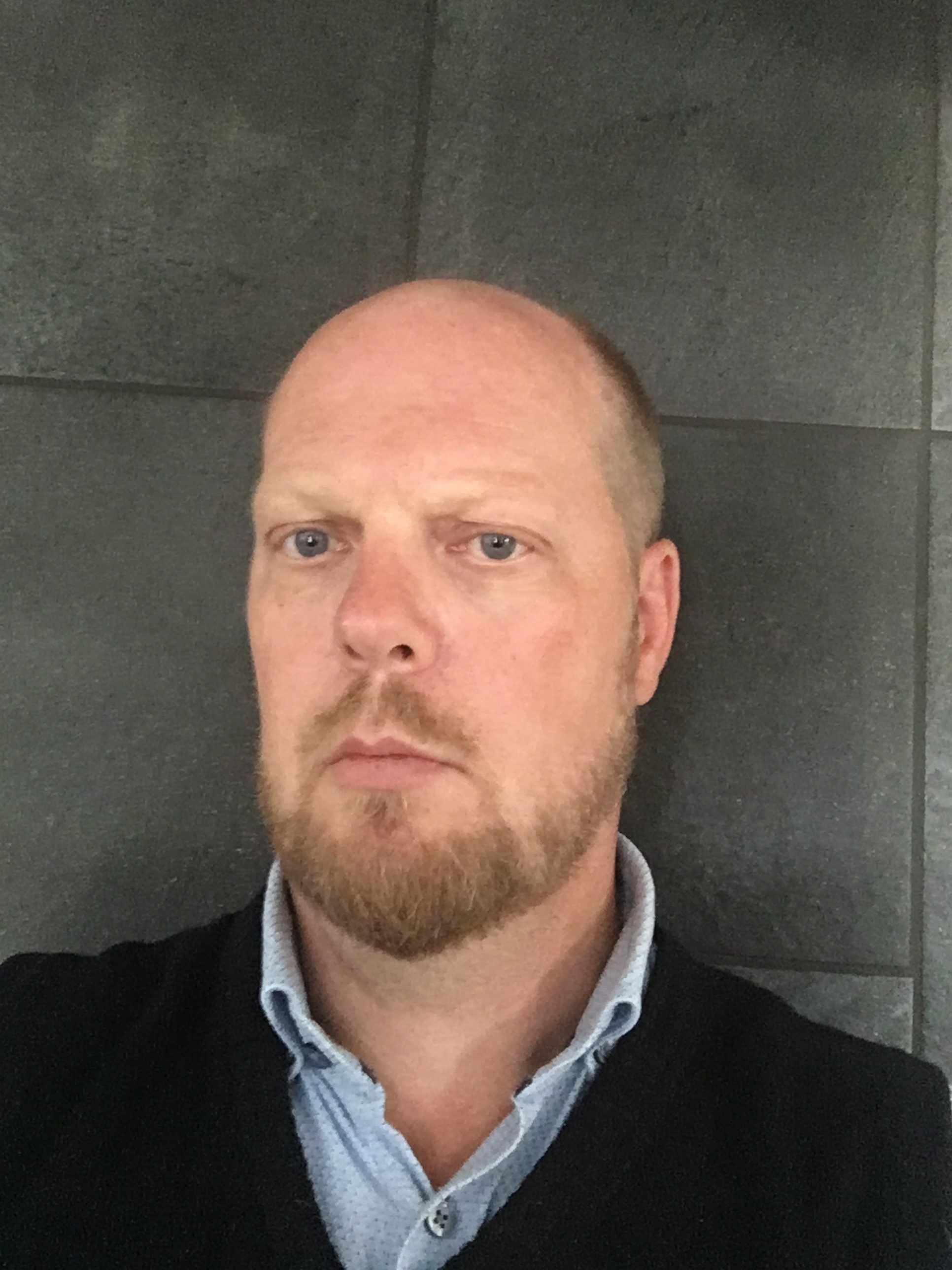 Like for like traditional salmon farming is half of what it costs for closed containment. How will this be made up? What about costs?
"We believe that it is our responsibility to take care of our environment through using the next generation of pen systems, the cost of these systems is higher than traditional open pen systems; However we are able to reduce cost challenges that we meet with open systems such as lice and better temperature control. We strongly believe that the fish should grow up in its natural habitat in the ocean, and investment costs for closed systems in the sea are low compared with RAS systems on land," said Rones.
"Our focus is to produce American products for the American market. By being close to the market we will ensure a fresh and superior product with a significantly lower logistic cost compared with producers outside US," he added.
Low prices
Salmon prices are very low at the moment, will that be an issue?
"Covid 19 has obviously had an impact on the short term demand and prices, but the production of marine protein from fish farming is part of a very strong long term megatrend, and we are comfortable that the industry will have healthy growth in the next few decades," said Rones.
Can you say anything about how much the project is funded?
"American Aquafarms is currently privately funded and we intend to grow in a smart and reasonable way. The company is not actively seeking external capital but has already been contacted by several potential investors regarding capitalisation," concluded the founder.