First full year of operations for land-based salmon farmer Fredrikstad Seafoods.
This spring Fredrikstad Seafoods started selling its first land-based salmon.
"Customer feedback has been very good. The fish has a good taste, great colour, and has firm and nice consistency with somewhat lower fat content than other salmon. This is what many customers appreciate," said Nordic Aquafarms CEO Bernt Olav Røttingsnes, the parent company of Fredrikstad Seafoods, to SalmonBusiness.
According to Røttingsnes, the salmon is sold to fish shops, restaurants and Coop Mega, primarily in Eastern Norway, as well as exported to selected European markets.
"We are now harvesting about 20 tonnes per week and expect to be on it throughout 2021. In total, we harvested about 400 tonnes in 2020," continued Røttingsnes.
"We can confirm what we have set out in our budgets
In the budgets of many of the land-based farmers, budgeted production costs are set at around EUR 6 per kilo. When asked how Fredrikstad Seafoods is doing on production costs, Røttingsnes replied:
"Here I do not want to go into details, but what we can say is that we can confirm what we have set out in the budgets both in Fredrikstad and in our future facilities in the USA. Salmon farmed in a good land-based facility will be competitive with salmon produced in the sea".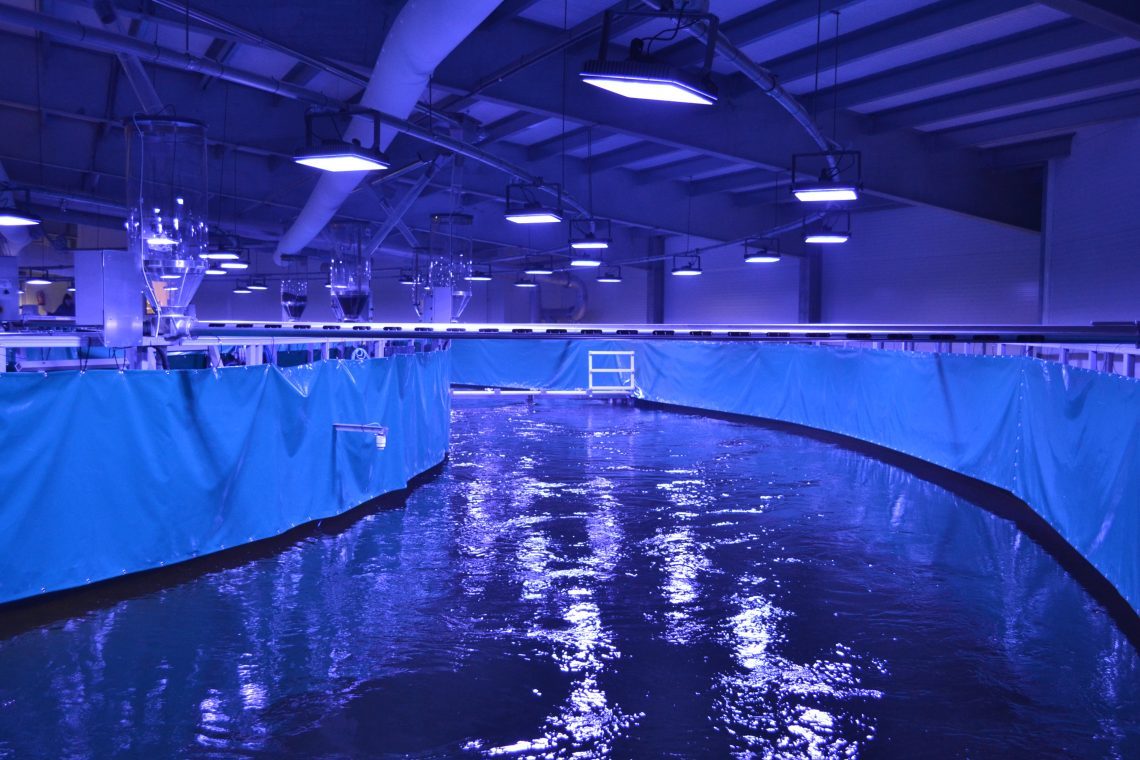 In 2017, when SB met the Nordic Aquafarms founder and former CEO Erik Heim, he talked about the importance of producing large volumes in land-based facilities. The site in Fredrikstad will only be able to produce 6,000 tonnes.
"There are no facilities until now that are what one would call commercial size, not really our site in Fredrikstad. It will be a little too small," Røttingsnes told SB in March.
United States and Asia
Røttingsnes also did not hide the fact that the facility in Fredrikstad was primarily a research and training centre for Nordic Aquafarms, which they will use actively to develop facilities outside Norway.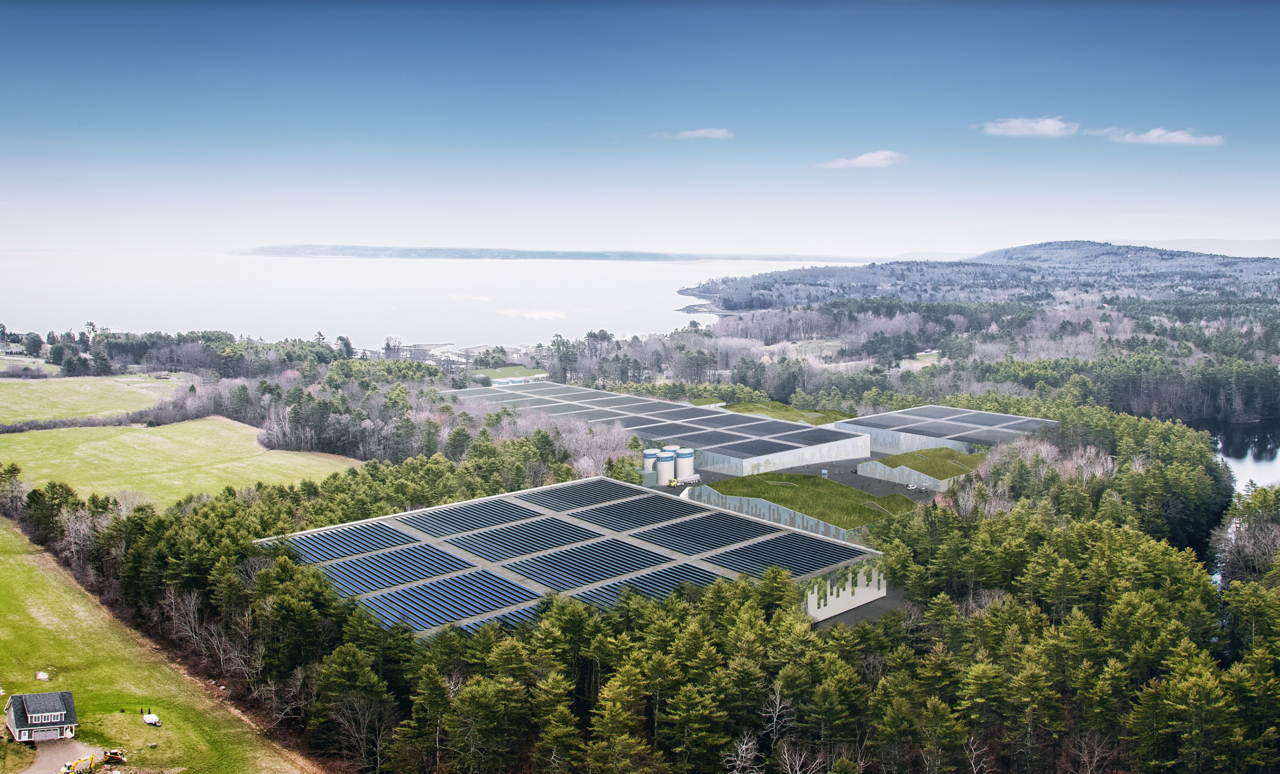 Nordic Aquafarms is working to build a land-based farm in Maine, USA, which will produce 33,000 tonnes of salmon annually. In addition, the company is working on another land-based project in the United States, in California.
"In Maine, we have now obtained all necessary permits, except for the one to be issued by the US Army Corp of Engineers. This will come in a short time and we are continuing to work on the planning of this facility. In California, we have submitted all applications and expect to have all permits in place by 2021," said Røttingsnes.
Røttingsnes has also previously suggested to SB that it may be on the cards for Nordic Aquafarms to build facilities in Asia.
"There is nothing new I want to communicate about this now," he concluded.