What can UK salmon processors expect when free movement ends? 
Andrew Kuyk CBE oversees the Food & Drink Federation's (FDF) and Food and Provision Trade Federation's (PTF) seafood group the UK Seafood Industry Alliance, the collective voice for the United Kingdom seafood processing industry – which includes major seafood players such as Youngs Seafood, New England Seafood Icelandic Seachill and more.
SalmonBusiness talked to Kuyk about his thoughts on the new U.K. immigration law, which could have major ramifications on the salmon processing industry, reliant on overseas labour.
Significant change
"It is a concern, a significant change from the present situation, it's not quite as extreme as some people are suggesting but that doesn't mean that it's not a concern – it will be something that businesses will seriously have to think about. I think there is a lack of understanding about how the food industry works," he said.
Kuyk, a former UK civil servant who has worked for FDF and Defra, explained that there are skilled jobs, but like in any food factory, there are also a number of jobs that are typically at the end of the production line which tends to be lower-skilled and lower-paid.
Facts
The United Kingdom (UK) exited the European Union (EU) on 31 January 2020. The government said it was committed to "take back control of our borders". From 1 January 2021, EU and non-EU citizens will be treated equally and it will not introduce a general low-skilled or temporary work route. "We need to shift the focus of our economy away from a reliance on cheap labour from Europe and instead concentrate on investment in technology and automation. Employers will need to adjust," the Home Office added.
He said that the issue is that "that politicians, in particular, think that lower skills and lower pay mean less important but anybody who has been in a factory situation knows that whole thing works as a processor as a whole – and if you don't have somebody taking the boxes at the end of the conveyor belt- your production very quickly grinds to a halt – because you have to have that throughput".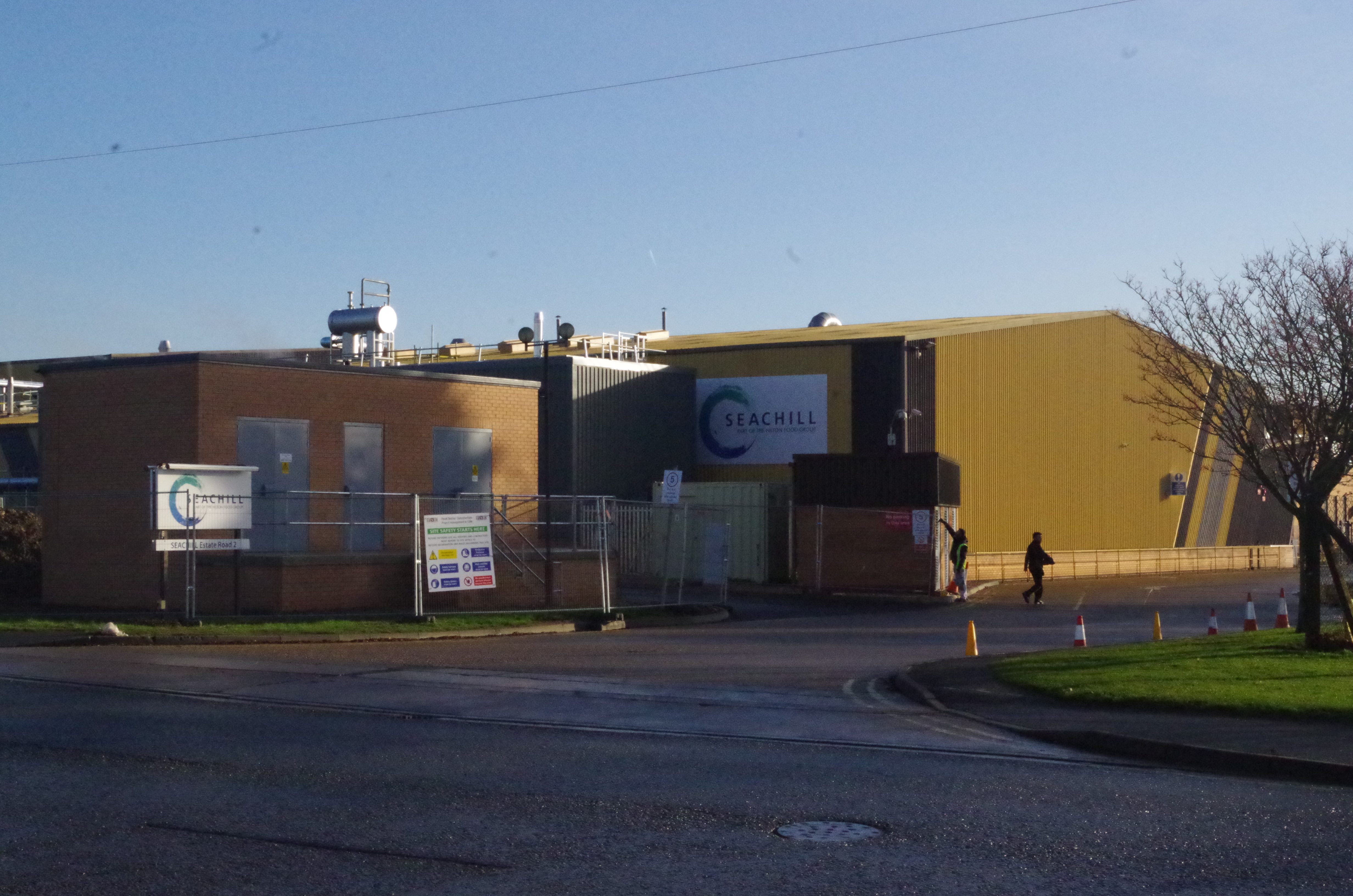 Kuyk explained that he hadn't heard much back yet in terms of worry from processors like Youngs but said that what tends to happen in these circumstances are that "companies are cautious about going too public with concerns as they don't want to signal worry or vulnerability".
Wrong direction
Salmon processors will have a lot to contend with – uncertainty alone is one of them – which will make it hard to plan marketing, workforce expansions and contracts.
"I've seen reports saying this is devasting and catastrophic, I am not going that far," he said but added that passing on costs is to be expected post leave date January 2021: "One of the worries in this context – is that its not just this immigration rules. If there are going to be new import controls that and new procedures as we will be out of the customs union – those will add to cost pressures – all things going in the wrong direction and adding cost".
The government is suggesting the industry automate more but that isn't likely to happen overnight: "There's the capital investment to increase automation – in some of these areas, the tech is still being developed and it's not a quick fix – and problem to find out investment to pay for it – that depends on the pricing," said Kuyk.
"However, businesses' do adapt that's what they do – what format it takes, we will see," he added optimistically.
Flaws
While not with the UK Seafood Industry Alliance, the Grimsby-based family-run JCS Fish, an important player in British salmon processing landscape expanded on Kuyk concerns, specifically on the "points-based" immigration system which will be adapted in favour of those with higher skills.
JCS Fish Financial Controller Rosie Knight told SalmonBusiness that although the new points-based system is a natural solution to answer public concerns about immigration and to end freedom of movement as a result of the decision to leave the EU, "its focus on creating a high wage, high-skill, high productivity economy has some flaws when applied to the fish processing industry".
"Applying the same argument as to why the current immigration system has been failing to meet the needs of the British people, by attracting higher-skilled immigrants to a range of jobs with a smaller demand of labour, we will be increasing the competition for British people applying for these jobs and pushing those same people to fill the high-demand, low-skill, lower-paid jobs," said Knight.
Increase cost
Knight explained that the impact of additional administration and higher wages is likely to increase the cost of food and drink for everyone, which will offset the benefit of higher wages.
"I believe the Migration Advisory Committee (MAC) (which defines the level of skills required to be eligible for a job to be classed as 'at appropriate skill level' or a 'job in shortage occupation') should consider expanding the criteria so that lower-skilled but highly-demanded job roles are not excluded from the market we can access if we are to ensure a plentiful supply of reasonably-priced food and drink," she added.