Early on Thursday morning, the air raid warning sounded in Kyiv, Lviv, Kharkiv, Odessa and a number of other cities in Ukraine. The war is on. President Vladimir Putin wants to force Ukraine to its knees.
On Wednesday, SalmonBusiness was able to report that Russia's largest salmon producer, Russian Aquaculture, has close ties to the political elite in the Kremlin.  After a few hours of deliberation, a PR adviser responded on behalf of the Russian Aquaculture, in order to reject the allegation of ties to the Kremlin on the basis that it was "very misleading".
Now it turns out that the political ties are even closer than had been previously known.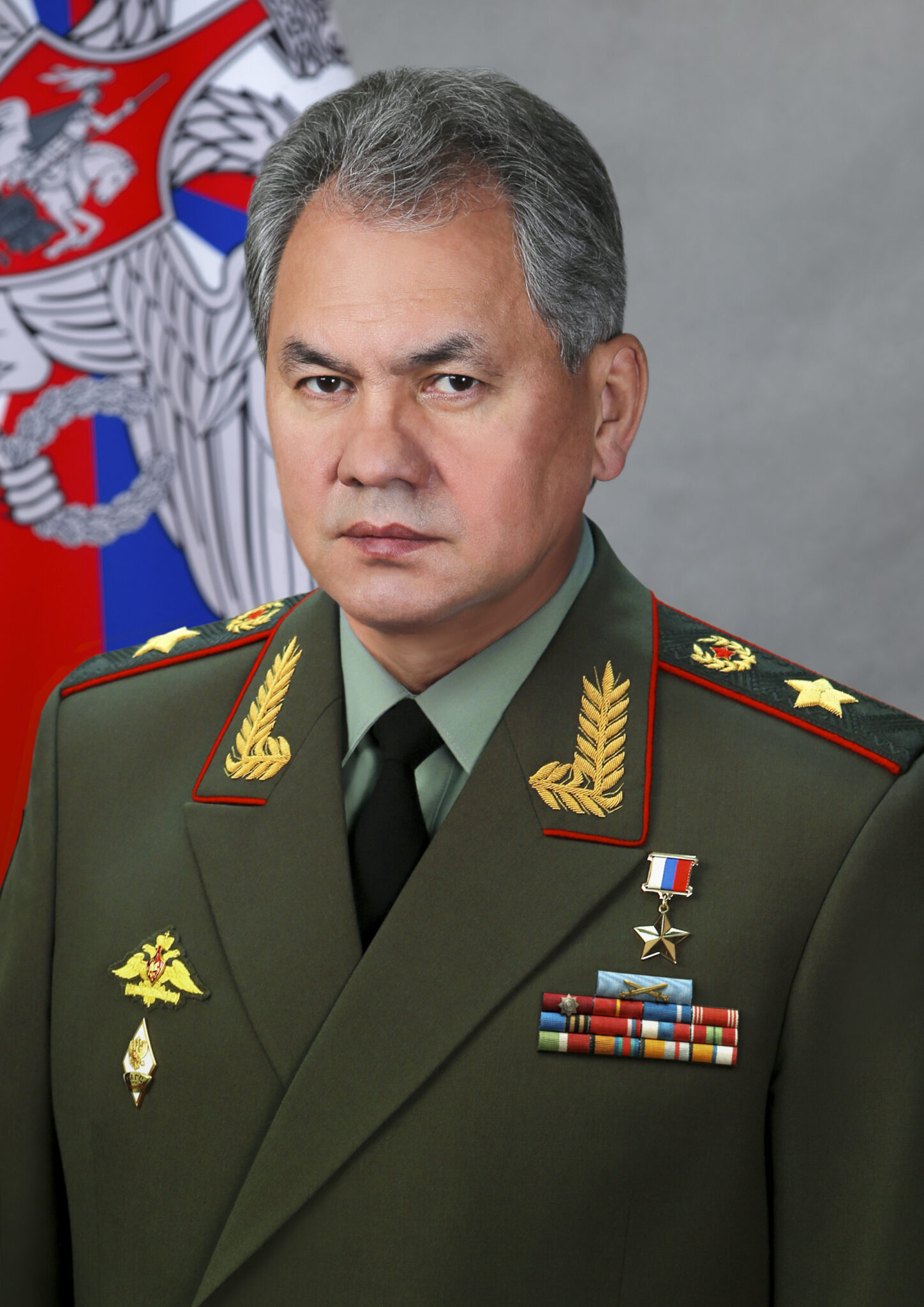 Mighty
The Vorobyov family is perhaps the most powerful in the Russian seafood industry. It is also a political dynasty. Yuri Vorobyov and his sons Andrei and Maxim have been instrumental in building the leading import company Russian Fishery, along with partner Gleb Frank, the son-in-law of Putin's friend, oligarch Gennady Timchenko.
At the same time, Yuri Vorobyov has made a political career. He is one of the leaders of the Russian Federation Council, the upper house of the two-chamber Russian National Assembly. He is also a close friend of General Sergey Shoigu.
In the spring of 2012, the governor of Moscow County, Sergey Shoigu, was appointed Russia's defense minister, a position he still holds. He was then replaced by Andrei Vorobyov in the country's most powerful governor position. Moscow accounts for 25 per cent of Russia's economy.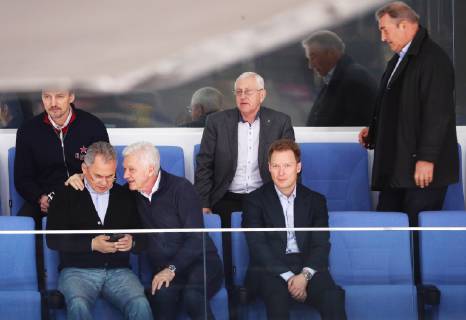 Godfather
Andrei Vorobyov himself began his political career in 2000, and became an assistant to Shoigu, who at the time served as Deputy Prime Minister, according to the website Uofa.ru. In a 2012 interview on the TV channel Dozhd, Vorobyov called Shoigu his "godfather" in politics. Andrei Vorobyov leads the United Russia party in the Duma.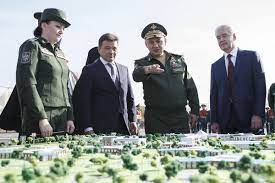 However, it was not a matter of course that Andrei would follow his father Yuri into politics. In the 1990s, they were both busy building Russian Fishery. It was only when Shoigu expressed that he wanted him as an assistant that he chose to enter politics. In interviews, Andrei Vorobyov has referred to Shoigu as his "political godfather".
Salmon buyer
As a consequence of his choice of a political career, Andrei Vorboyov thus sold his shares in the Russian Fishery to his brother Maxim. Russian Sea has for many years been Russia's largest buyer of salmon, and also sells a number of other fish species, not least pelagic fish.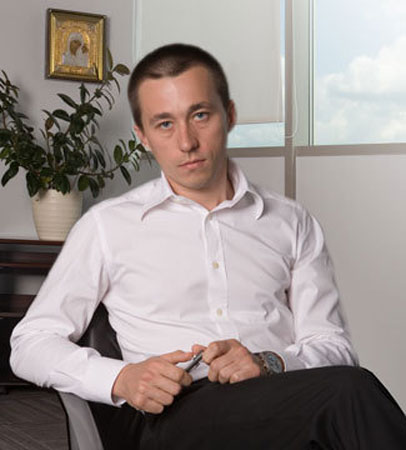 In 2017, Maxim Vorobyov become by far the largest shareholder, with 47.7 percent, of the shares in Russian Aquaculture, the country's leading salmon farmer. Russian Aquaculture had then for several years imported smolt from Norway to the fish farms in the fjords on the Kola Peninsula, an area controlled by the Russian Northern Fleet. Doing business here without good contacts to the country's military leadership is completely unthinkable.
Secure
To secure its own smolt, Russian Aquaculture has acquired two Norwegian smolt plants, and is now building its first plant on the Kola Peninsula.
That's political capital at work.
Defense Minister Sergey Shoigu and Moscow Governor Andrei Vorobyov, along with Gennady Timchenko, are so close to President Vladimir Putin that they like to play ice hockey together, often with former NHL star Vyacheslav Fetisov.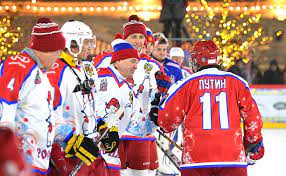 However, the war in Ukraine is not a desirable scenario for the salmon farmer. Russian Aquaculture's share price has fallen by as much as 37 per cent on the Moscow Stock Exchange on Thursday morning.
Sanctions
To SalmonBusiness, the company denied that there was any risk that smolt supply from Norway could be on the West's sanctions list.
"The Russian aquaculture sector and our shareholders are not affected by any sanctions. Like any company, we continuously monitor a number of risks that have the potential to affect our business. At present, it is difficult for us to assess all possible scenarios or secondary risks from potential sanctions or counter-sanctions," said Maria Zhmurko, spokeswoman for Russian Aquaculture.