Sølvtrans CEO Roger Halsebakk is closely monitoring the career development of a local young driver.
The Sølvtrans logo is clearly visible on both the hood and the doors of the polished race car. Behind the wheel sits Marius Nakken (26), who is from Ålesund, Western Norway.
"Marius Nakken us driving the Porsche Cup. He's top ten all the way," said Sølvtrans CEO Roger Halsebakk excitedly.
Following the Formula One circus
The wellboat company he leads has put sponsorship cash into the efforts.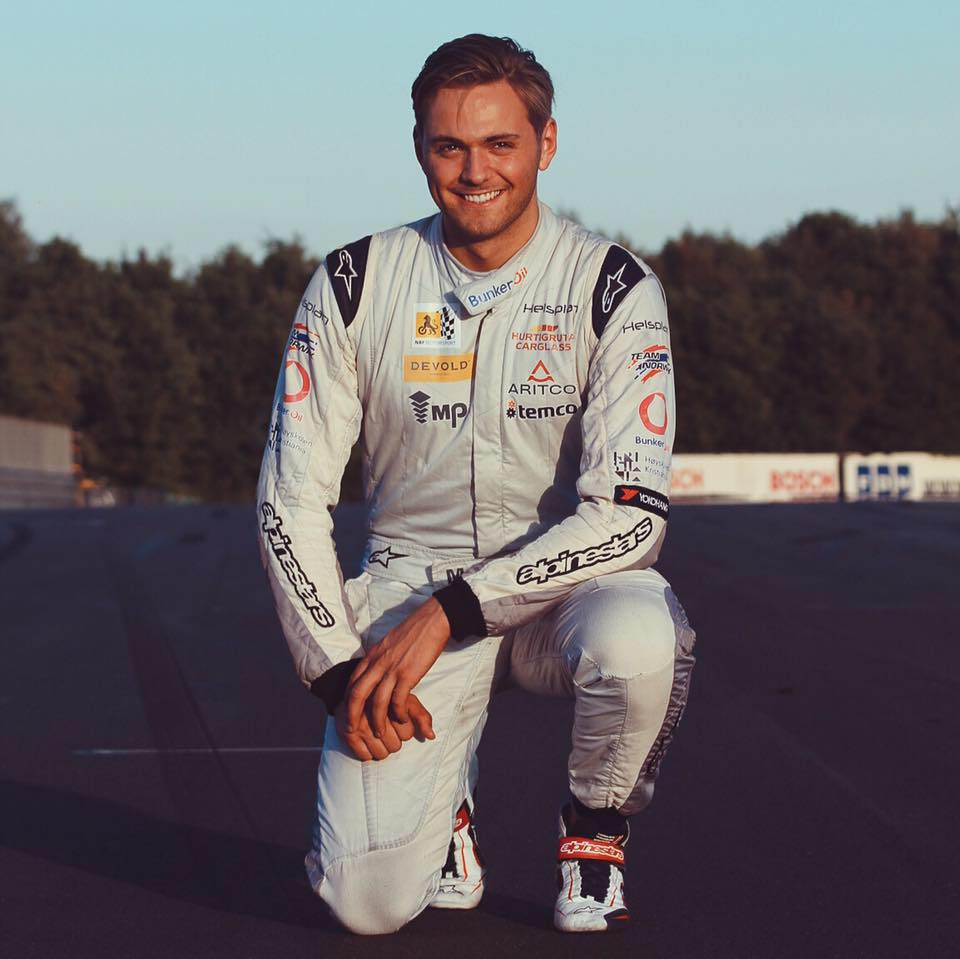 "They run parallel to Formula 1. We've been on some trips last year, at Silverstone and in Mexico. It's a great sport," Halsebakk told SalmonBusiness.
Marius Nakken started his racing career at the age of four, with a go-kart. In 2010 he moved on to Seven Racing and, two years later, the NTCC where he won five championships. In 2017 he signed for the German team MRS in the Porsche Carrera Cup. Here he made his debut in the 24-hour race in Dubai.
Crash
The mechanic-trained shipowner Halsebakk does not hide the fact that motorsport is close to his heart. He loves fast vehicles, especially the motorcycle that he has driven a lot.
The wellboat boss loves motorcycles. "I did it. Right up until I crashed on the track two years ago," Halsebakk said before adding: "But I still have a Harley."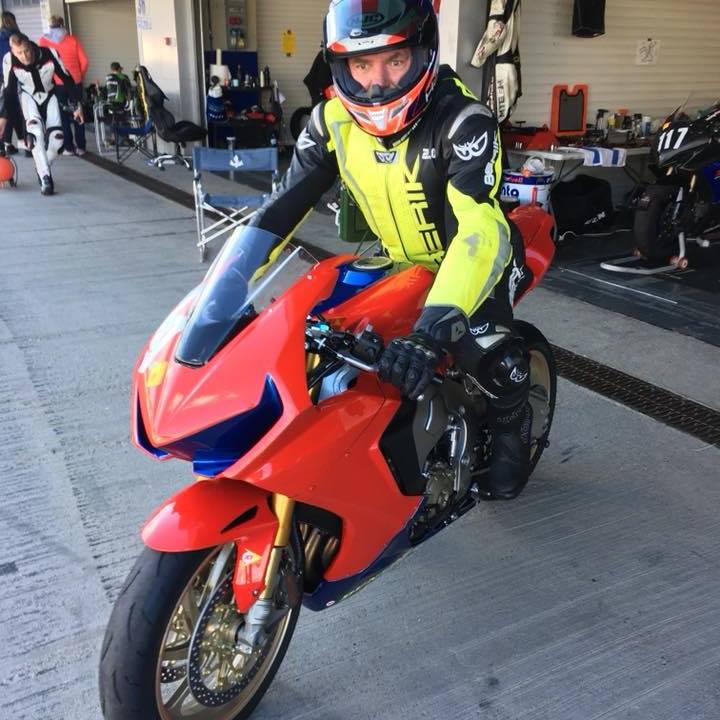 Capital
However, sponsorship does not take place privately. It is carried out by the wellboat company itself.
"Sølvtrans is a sponsor. Last year we brought Ronja Capital, to get capital for the Mexico trip. But Sølvtrans is in every year," said Halsebakk.
The idea is also that the employees in Sølvtrans will benefit from the initiative.
Competition
"The plan was for us to have a competition with the sailings, where they could win the trip, but then it came where Covid-19," Halsebakk continued.
View this post on Instagram
But we're going to keep sponsoring. It's certainly exciting for local people to get out into the world.
Sølvtrans is not only committed to sponsoring Marius Nakken's Porsche initiative. The company also sponsors rower and Olympic hopeful Martin Helseth (24).
"He was to be with [Olav] Tufte [for the Olympics]. Now it's the Olympics next year, so he's put himself in hard training," Halsebakk said.