More or less documented accusations of price-fixing, cheating and questionable practices have a long history in the salmon industry.
There is very little information available, but so far we know: Mowi, Grieg Seafood and Scottish Seafarms were all subjected to compulsory, unannounced inspections from the EU Commission's Competition Authority on Tuesday. There they got access to passwords and data, amongst other things, to get an overview of their sales activities. Hard drives, documents or the like were not seized. No one has been charged.
According to a press release, "The (EU) Commission has concerns that the inspected companies may have violated EU antitrust rules that prohibit cartels and restrictive business practices."
All of the above are Norwegian-owned fish farming companies operating in the UK. Canadian-owned Cooke, Scottish Loch Duart and The Scottish Salmon Company have not been investigated.
Commentary
Mowi, Grieg Seafood and Scottish Seafarms do not want to speculate on motives, underlying factors or who may have approached the EU Competition Authorities on the matter.
Who's interested in this? And why is the European Commission making this step?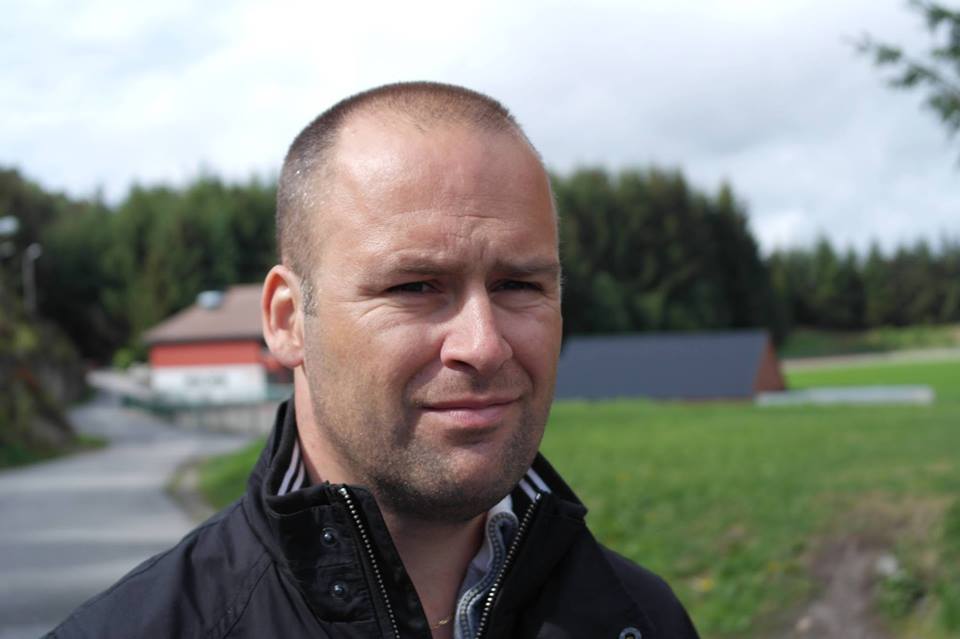 Here it is obvious that non-Norwegian-owned salmon farmers and local British non-integrated processing companies have a lot to gain by straining competitors with accusations and reputation-damaging claims.
Norwegian or Scottish salmon?
Undercurrent News reported in an article on a letter from the EU Commission that allegedly indicates that the investigation is aimed at Norwegian salmon, not Scottish salmon. This is justified by the fact that Scottish-owned producers have not been approached.
But one does not investigate Scottish Sea Farms' offices in Scotland to check Norwegian salmon. Although the company is owned by Norway's Lerøy and SalMar. Even at Mowi Rosyth or Grieg Seafood Shetland, there are not many fish boxes with Norwegian salmon.
According to the aforementioned letter, the Norwegian-owned companies must have "coordinated sales prices and exchanged commercially sensitive information", as well as agreed to purchase production from each other, based on a strategy for increasing the prices for Norwegian salmon.
With this, the EU Commission has initiated initial investigations that can, or not, press charges at a later date.
Initiated
But who approached authorities and initiated the process?
A look at history is necessary as a number of similar issues have arisen. One should look back no further than 2014, for example. Then a charge was made against Mowi and its subsidiary Morpol for predatory pricing of salmon. These charges were directed by a group of five Polish processing companies. The charges did not amount to anything.
The Norwegian aquaculture industry was accused of illegally dumping salmon during the price crash during 2002-2004. This was initiated by Scottish farmers. No decisive evidence was presented in a process of heavy political bias.
The United States put a 26.8 per-cent penalty duty on all gutted (whole) Norwegian farmed salmon in 1991. It was the result of lobbying by the then British-owned Marine Harvest, along with Chilean farmers and US wild salmon interests.
All three of the above-mentioned, the cases were initiated by businesses that struggled with competition from Norwegian-owned salmon farming, including processing. Evidence suggesting cheating/price fixing should this time be more thorough than what that historically been presented and used as a basis for years of research, disputes and protectionist measures.