The company needs traction to reach its ambitious goals.
Lerøy Seafood Group met with investors, investment banks and the media yesterday. Although, press coverage of the event was rather modest, as many journalists hadn't made their way out to Hitra, a remote island in Norway.
Read also:  Leroy aims for €5 billion in turnover within eight years
During the session, as expected, a number of objectives for the company were listed:
Lerøy will seek to earn the most per kg in the sector, based on farming and processing, by 2025. This calculation includes a result of NOK 1.25 billion ($125 million) in operating profit from processing. Furthermore, the company will harvest 205,000 tonnes of salmon and trout in Norway in the same year. In addition, it seeks to reduce climate emissions by 46 percent by 2030, as well as earn NOK 500 million (€50 million) in the capture phase by 2025.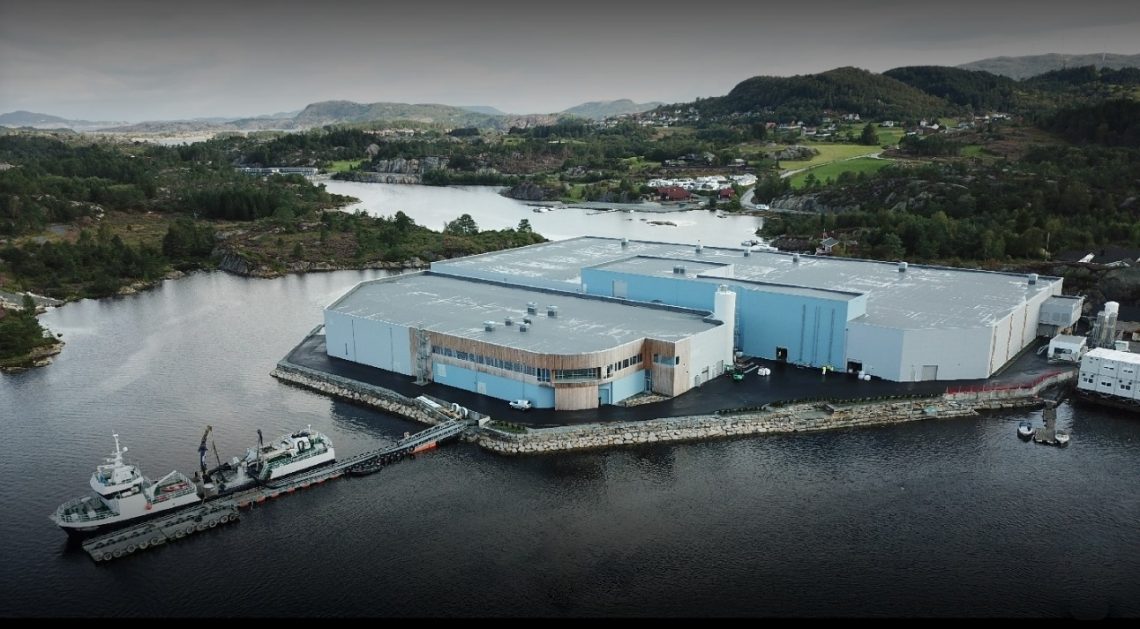 Ambitious
"Overall, the company has clear ambitious goals and there is no doubt that the potential of LSG is high, but we believe that implementation (also in the short term) will be decisive for the market to believe in the aforementioned goals", investment bank Kepler Cheuvreux wrote in an update after the capital markets day.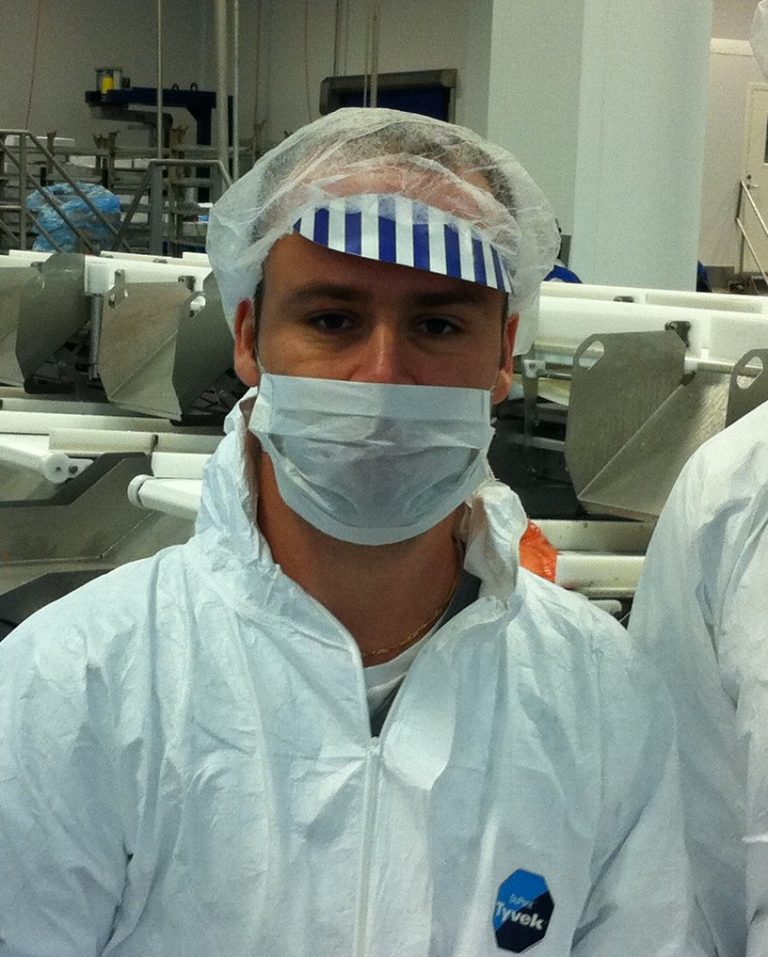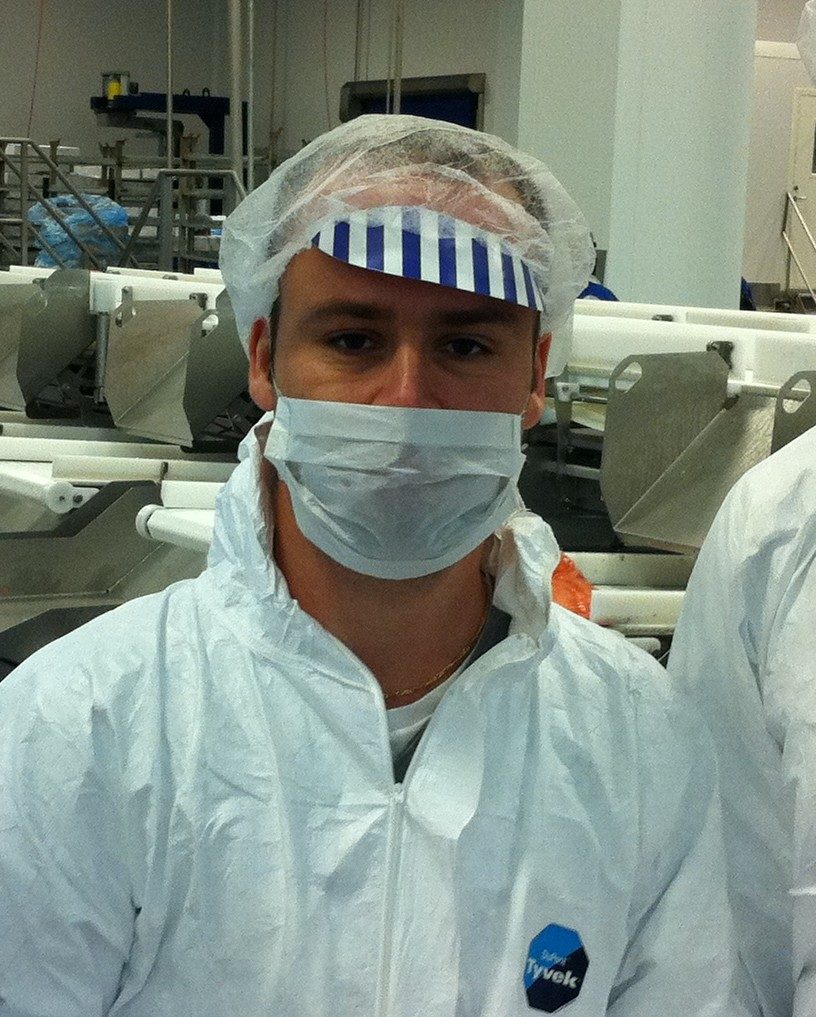 Arctic Securities pointed out that the targets are ambitious, but that, according to the company's management, they are achievable.
It is perhaps more interesting to see how the goals are to be achieved.
"We need a growth of eight percent a year to reach that goal. The entire value chain must be creative and find new business opportunities. It is possible," CEO Henning Beltestad told TDN Direkt.
In the announcement, new markets were stated as one of four growth drivers in the coming years. The market in the USA was particularly mentioned during the presentation as exciting.
"It will not be a shock if we do something strategic in the USA. There is enormous potential for seafood, especially in the country, and that is something we are following," Beltestad said.
Opportunities
He believes there may also be opportunities in Japan. Historically, Lerøy has not felt that the company can play a particular role in building the market in the country, but Beltestad said that is something that could change in the future. South Korea was also mentioned as a market with a lot of potential.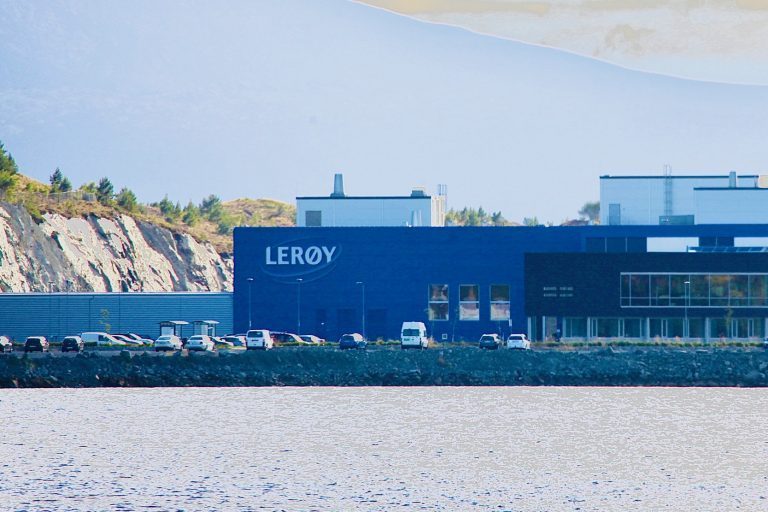 Lerøy not only sells its own fish, but also other players' products, which are integrated into the company's value chain and sold under the Lerøy brand.
"We want to link up with several suppliers. It is very difficult for them to operate considering how things are today, and definitely how it will be in the future. Attracting more producers and more species in the future is also part of the growth strategy," Beltestad continued.
One must build markets and sell more fish.
Skeptical
Furthermore, the company made it clear that it will continue to invest in large smolt facilities with RAS technology – and that the board is still skeptical of offshore and land-based food fish farming.
So you have to do more of what you already do.
The idea is good, especially if many more licenses are awarded for open facilities in the sea. But that is not particularly likely. And Lerøy has also not been among the most eager to bid in auctions or grow through acquisitions. Like offshore and land-based, concessions costing more than NOK 200 million (€20 million) each seem to cost more than they are worth.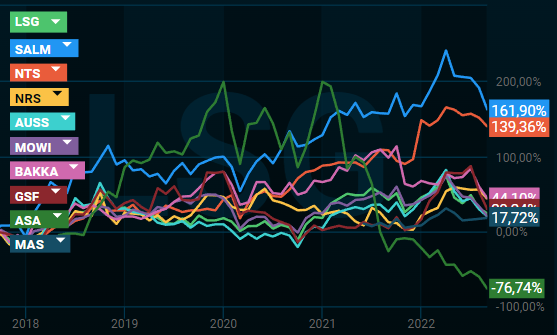 On the Oslo stock exchange, the target statements were met with a shrug. The share price barely budged. And it hasn't really done that in the last five years either. The fact is that Lerøy's share price has only increased by ten kroner, or 18 percent, in five years. It is not much, and both investors and the board have probably noticed that.
The contrast is particularly large if you look at the same-sized SalMar, which has seen its market value increase by 162 percent in the same period. In these five years, SalMar has shown itself to be significantly more forward-leaning and offensive than Lerøy. Through pioneering investment in offshore farming, acquisition of other farming companies and purchase of licenses at auction. SalMar has even taken a small part in land-based farming. Because SalMar has not been afraid that the growth, at market price, will cost more than it tastes.