Innovation helps salmon farmers increase production.
The North Atlantic Seafood Forum (NASF) VIP Conference is over. Three busy days where most of the leading decision-makers in both farming and fishing were present. As so often otherwise, both the participants and the contractors' focus was forward-looking towards unexploited opportunities.
During a period of low supply growth, high salmon prices and rock-solid cash flow, it is precisely the opportunity to increase salmon production that occupies most in the aquaculture industry.
Traditional salmon farming in open-net cages is meeting biological and political bottlenecks in most production regions – globally. Reputational challenges and traffic lights systems in the wake of negative environmental impacts make politicians lukewarm to facilitate further volume growth.
Attention
At NASF, in particular, two growth cycles received a lot of attention: Land-based – Recirculating aquaculture systems (RAS) and open-sea farming – in offshore rigs or submersible plants.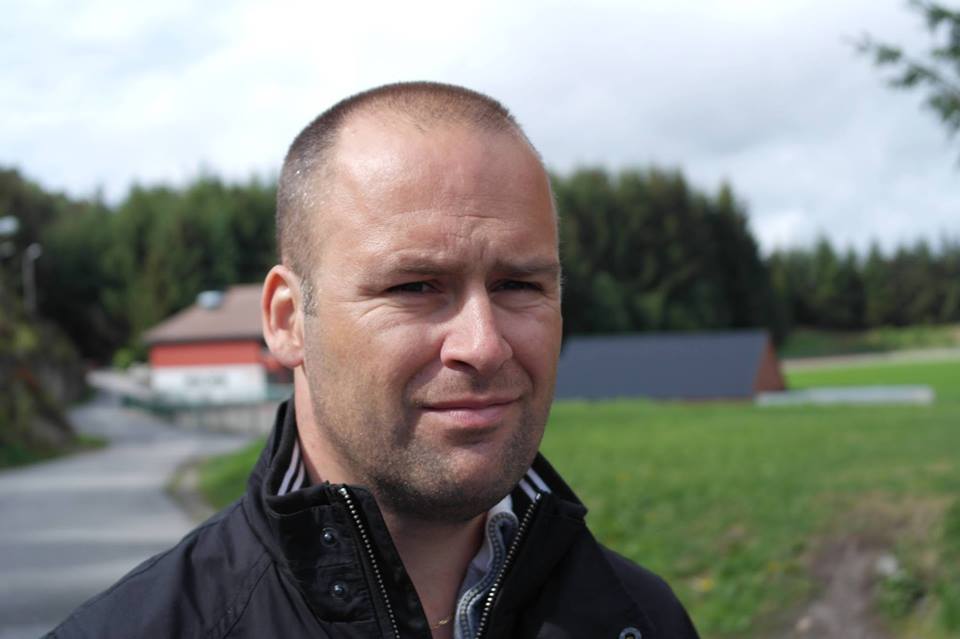 For several years, RAS has attracted great interest, not least from new salmon farming countries. The idea that one can farm salmon just about anywhere on the planet is appealing to many. During the NASF, there was a lot of focus on what opportunities this can open. However, what was not so much in focus was why only a fraction of the many ambitious onshore facilities receive funding. The banks, led by the investment banks Rabobank and DNB, have not been overbearing after lending money for such projects. Thus, unlike the situation for cod farming just over a decade ago, the equity market has been the preferred source of capital.
But the reason why the banks have been measured in their lending interest was seen last weekend when frontrunner Atlantic Sapphire lost 227,000 fish at its showcase and pilot plant in Denmark. This is by no means the first time the company has experienced an extensive loss of fish in this facility. And this above all illustrates the risk investors are taking on by investing their money here.
Experiences
But all roads lead to Rome.
SalMar relies on sea rigs. The company held two completely different talks, accompanied by a movie about the rigs' excellence. The company's first rig, "Ocean Farm 1", harvested its first generation of fish last year. Now the second generation is now up to two kilos, and according to Chairman Atle Eide and CFO Trine Sæther Romuld, that experience was very good. So good that they have long since ordered a new rig, "Ocean Farm 2", which is twice the size of the first.
Together with Lerøy Seafood Group, with which SalMar owns Scottish Seafarms 50/50, plans were launched this week to build the first rig in British waters.
The rig plans are thus not a solo game from SalMar. During the NASF, we also got a glimpse of Norway Royal Salmon's sea rig. This is being built by the Aker, which has been central to the development of oil rigs as early as the 1970s and until today.
Before Nordlaks had its first sea farm, "Jostein Albert" (named after long-time chairman Jostein Albert Refsnes), now being built at the Yantai shipyard in China.
The Chinese have already built three sea rigs, two of which are similar to blueprints of "Ocean Farm 1" and put these into operation in the Yellow Sea.
Bottleneck challenge
In addition to these, there are far-reaching plans for submersible aquaculture facilities, another technology to escape the weather challenges that are an obvious threat to open sea farming.
The check for the offshore facilities is not the biological risk, as with RAS. That is the amount of investment. Primarily related to licences – in addition to the construction costs for the rig itself. RAS salmon farmers do not have to be burdened with expensive licenses.
So far, RAS has attracted the greatest attention, both from the media and investors, probably due to the fact that they have gone wide with their equity financing plans. Sea rigs have primarily been financed through their own book by large well-stocked stock exchange companies.
Mobile capital
As it looks today, it also seems that the sea rigs are the ones that have come the longest in their production plans. Here there are fewer "castles in the sky" and more convincing biological results – also on a large scale.
Then one could argue that a potential base rate tax will kick the feet from under the investment plans the rigs require – at least in Norway. SalMar and Lerøy will already overcome this problem by placing their first rig in the sea off the British Isles.
There are plenty of countries that want to build their own aquaculture industry. And capital is mobile. Either one will place it in RAS or offshore.