Investment bank expects an additional value of EUR 800 million.
Carnegie analyst Lars Konrad Johnsen has not been at the front of the queue among those who have shouted for "BUY" salmon stocks in the past year. He's done the right thing. The salmon price has been low, and the shares have developed weaker than the average on Oslo Stock Exchange.
But SalMar's advanced offshore salmon farming plans, and the Minister of Fisheries's positive signals to this, prompted Johnsen to see a massive upside in the stock price.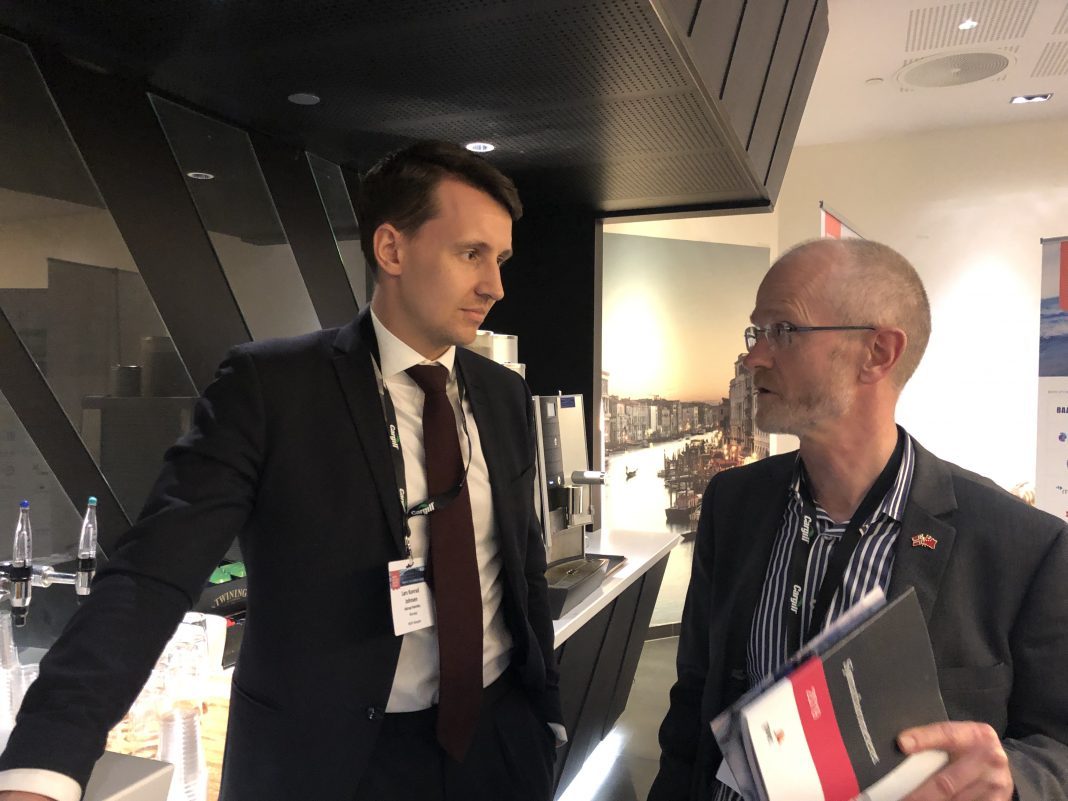 The Carnegie analyst is now upgrading SalMar to BUY from HOLD, adjusting the price target of the stock to NOK 700 from NOK 485. This was stated in a morning report from Carnegie on Thursday, reported TDN Direkt.
A price target increase of 44 per-cent is not an everyday event.
"With its latest application and when regulations are in place, offshore farming will represent a new era in salmon farming, and with SalMar's five to ten-year head start against competitors, we estimate fair value of NOK 9 billion (EUR 800 million .ed) for the company's offshore farming initiatives. That's about 20 per-cent of the company's market value," the update from Carnegie stated.
SalMar is rising sharply on the stock exchange in the wake of the analysis report. The stock has, just after lunch on Thursday, traded at NOK 515 – an increase of 5.1 per-cent.