The drama, which unfolded in several acts, started at the end of the Easter holidays when it was first reported that the 4,200-tonne "Eemslift Hendrika" had lost engine power off the coast of western Norway.
Making her way from Bremerhaven to Kolvereid, the Dutch cargo ship sent out an emergency signal after the cargo shifted and the ship capsized. On deck were three workboats worth more than €10 million.
Readers' interest in the drama was enormous. SalmonBusiness and its sister site iLaks, in Norway, scored a total of more than 300,000 readers (unique users) in April for the story.
1.) Click magnet
At more than 30,000 views on its own, SalmonBusiness' top story for 2021 was this: Two large tugs have arrived at "Eemslift Hendrika", will start tow on Wednesday morning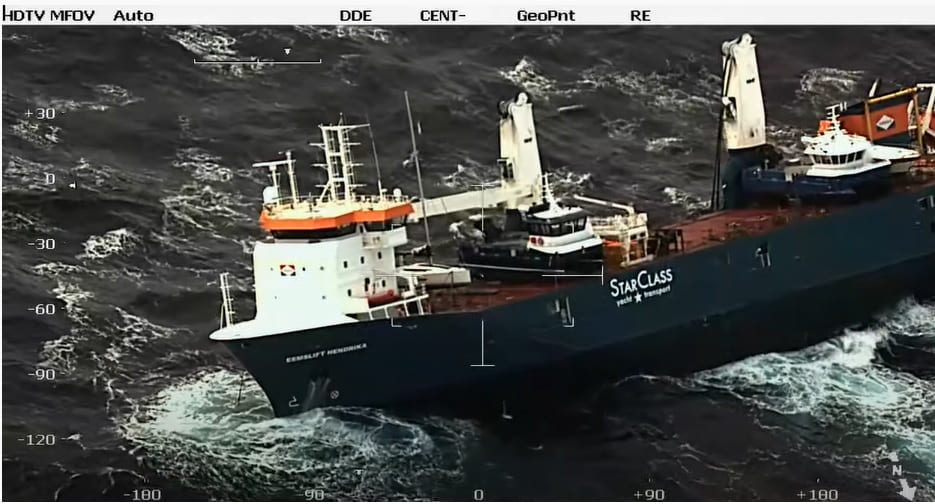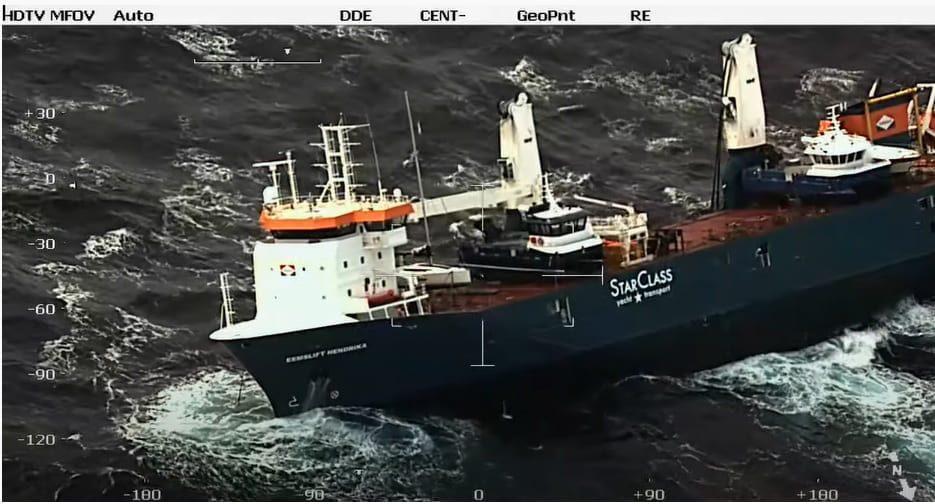 2.) The second most read case was also about "AQS Tor": the AQS vessel, worth EUR 6.6 million, that was torn off the deck of the "Eemslift Hendrika"
3.) Following close behind was the news that Tug had arrived at the "AQS Tor".
4.) Finally, news that the towing of the €6.6m workboat "AQS Tor" had started was sufficently exciting to clock up more than 20,000 views alone.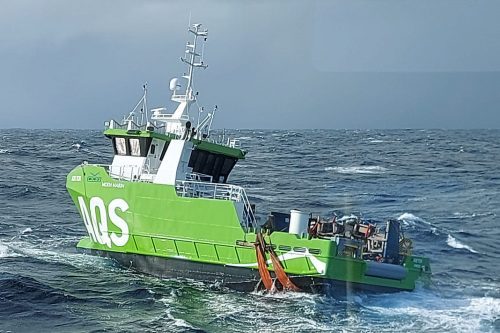 5.) Seaspiracy of silence
Few stories were capable of competing with that of "Eemslift Hendrika" for sheer drama, but having amassed more than 15,000 views in English alone, the news that Netflix's had falsified the figures for its vegan polemic anti-fishing rant 'Seaspiracy' seemed to capture readers' of this site's attention.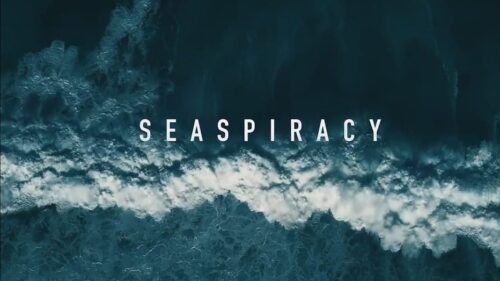 6.) Land-based farms
Technological developments are always popular stories at SalmonBusienss, so it follows that our list of the world's leading land-based salmon farms, continues to draw in the clicks, racking-up some 15,364 views over the course of the year.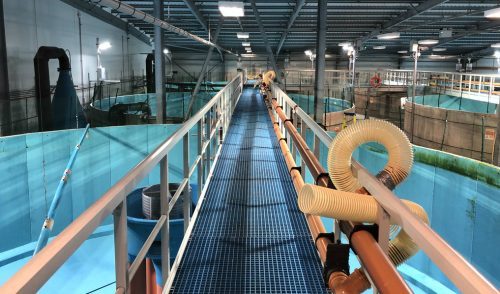 7.) Bluefin Tuna
News in September that an endangered Bluefin tuna weighing some 270kg had broken into a pen loaded with salmon scored almost 12,000 views.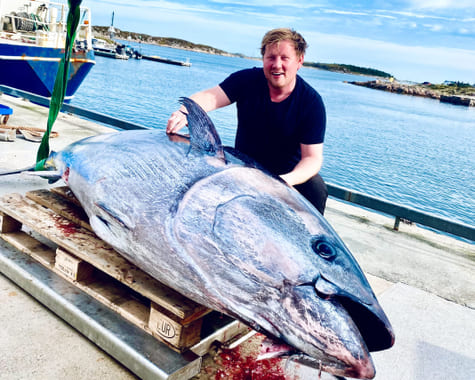 8.) Biggest sea food companies
SalmonBusiness is the go to source for anyone looking for detailed information about the world's most important aquaculture industry. Its no surprise then that so many people trust the site to give the definitive list of the world's 30 largest seafood companies.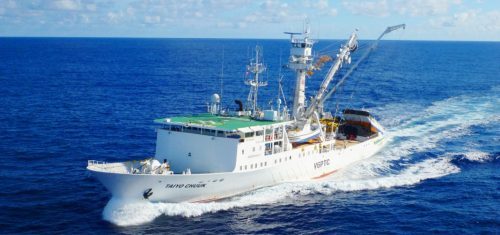 9.) Attack of the zombie salmon
When pink salmon invaded Norwegian rivers this summer, it set off a number of headlines about waves of so-called "zombie" salmon. One river, it seems was hit particularly hard: 40,000 pink salmon invade the Tana river.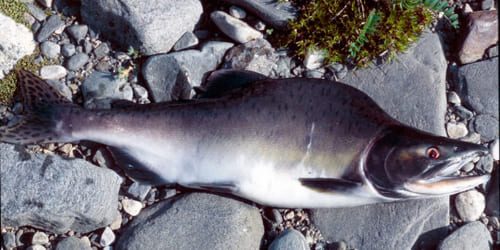 10.) Top 20 salmon farmers
Who is the undisputed largest salmon farmer in the world? Readers flocked to this article to find out which company harvested more than twice as many fish as its nearest competitor. These are the 20 biggest salmon farmers in the world.